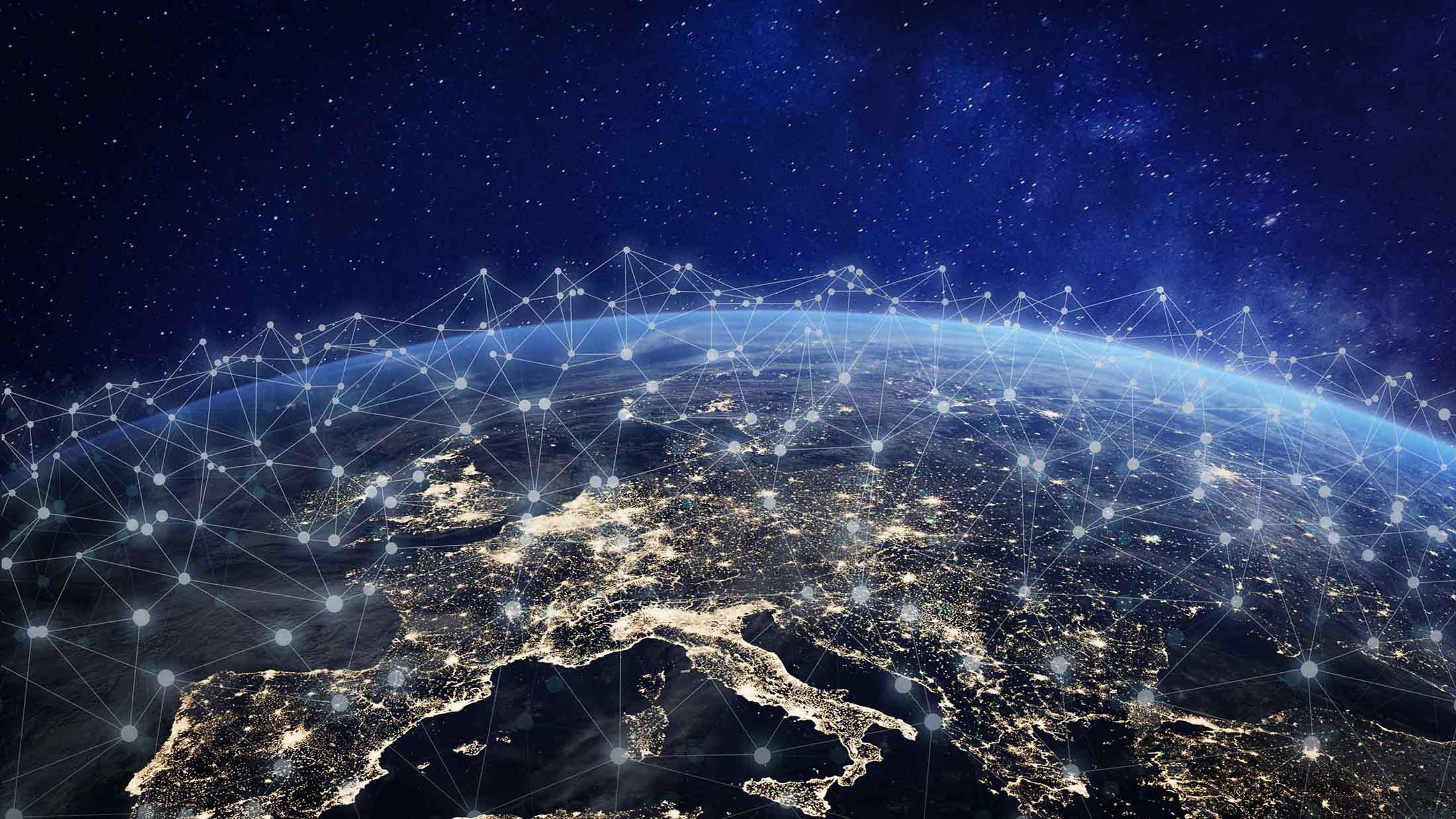 How to enroll in the Geotab beta program for firmware
Members of the Geotab Beta Firmware Program get first access to the newest features, improvements, and bug fixes. Learn how to sign up for the beta program.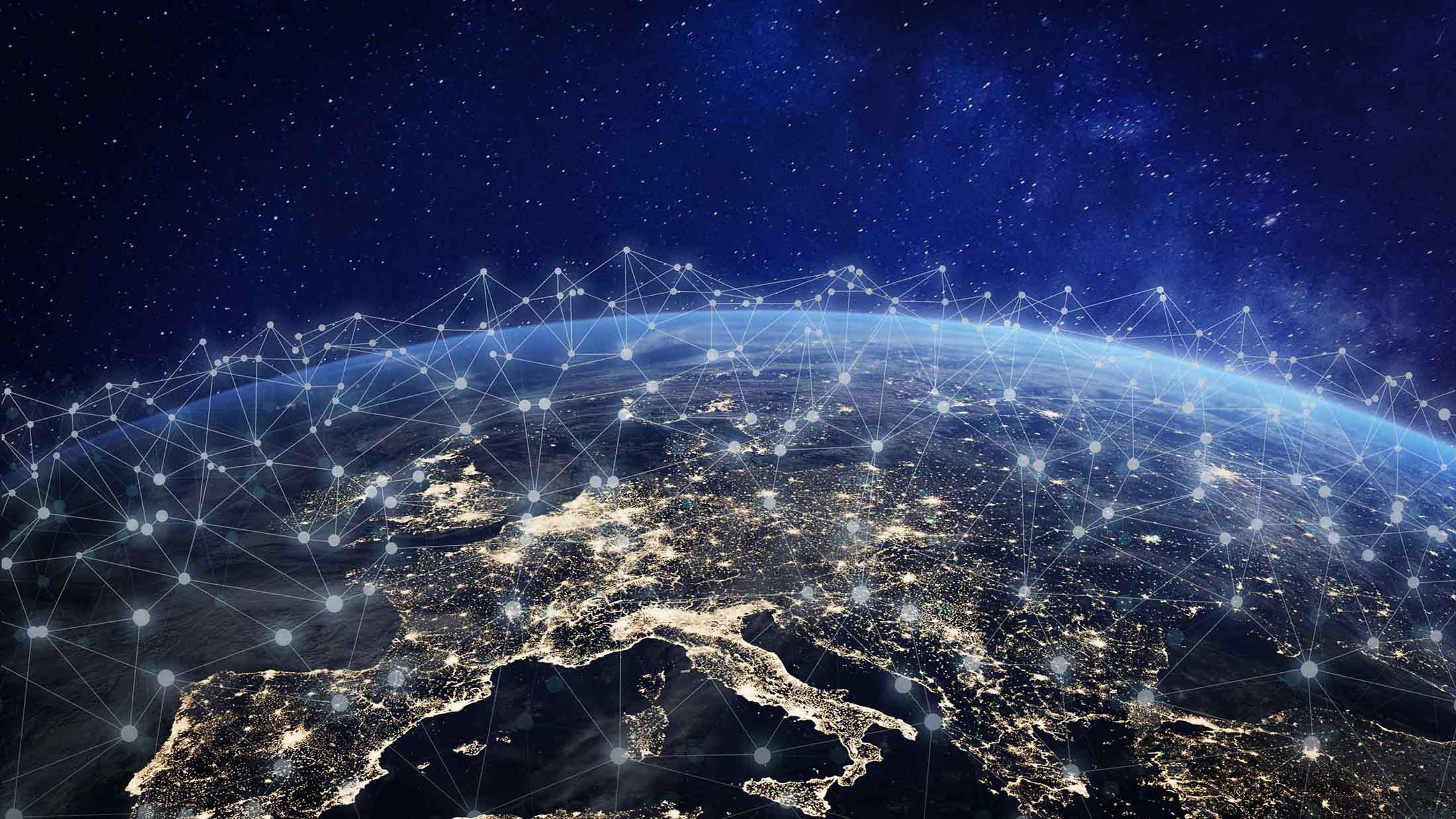 The Geotab Beta Firmware Program is the access point to the latest and greatest firmware for the Geotab GO and IOX Expander line of products. As a member of the Beta Firmware Program, you will be running the same firmware that us developers are running on our vehicles. Read on to learn more about the Beta program and be the first to get the newest features, improvements, and bug fixes.

Geotab Beta Firmware Program Overview
The Beta program is ideal for:

Fleets with new vehicle makes/models — By running the latest firmware on new vehicles we will be able to add support for these vehicles in a more timely manner. Just as cars get more advanced, our firmware does as well.
Customers who embrace change and want the latest and greatest code running on their device first!
Those willing to give us feedback in a timely manner.
Customers who want early access to new functionality related to accelerometer, new IOX Add-Ons, or new third-party integrations.
At times we may also want to target specific fleets based on a multitude of factors including but not limited to:

Modem performance
GPS performance
Location
Vehicle make, model, year
Note: If your fleet requires the utmost stability and cannot tolerate temporarily losing features or finding out that features have been modified from their original implementation, then the Beta may not be for you.

Benefits of Participation
Access to the latest features.
Support for the newest vehicles.
Faster turn-around time for bug fixes.
Help us make our products better.
How to Sign Up for the Beta Program
Joining the Beta Firmware Program is a very straightforward process. To enroll, simply follow the instructions at How to enroll in Firmware Beta Program. Enrollment lasts from the time you sign up to the time the Beta Firmware is formally released, which is done on a quarterly basis.

Once the Beta Firmware is released, all devices on that particular beta cycle are disenrolled and the next cycle of beta testing begins.

So, each cycle of beta testing requires a new enrollment. Being a previous member of the Beta Program, you will be notified of the upcoming registration so that you do not miss it. Any devices not re-enrolled in the Beta Program are switched back to the regular release cycle.

Other Ways to Get Beta Firmware
At Geotab, we are always looking to improve our products and therefore may target specific vehicles for testing new features as needed. If you fall into this category, you will be notified that you have vehicles of interest for our Beta Firmware.

Writing firmware to cater to every single vehicle is not an easy task, as is evidenced by this post on reporting seat belt data, but we are making improvements every day.

Check out the Release Notes for the most up to date information on the latest Beta firmware.

Related: Third-Party Device Integration in the Geotab Telematics Platform
Device Testing: What It Means for You and Your Business
GPS Asset Tracking with the new IOX Bluetooth Add-On

---
If you liked this post, let us know!
---
Disclaimer
Geotab's blog posts are intended to provide information and encourage discussion on topics of interest to the telematics community at large. Geotab is not providing technical, professional or legal advice through these blog posts. While every effort has been made to ensure the information in this blog post is timely and accurate, errors and omissions may occur, and the information presented here may become out-of-date with the passage of time.
Subscribe to the Geotab Blog
Sign up for monthly news and tips from our award-winning fleet management blog. You can unsubscribe at any time.
Other posts you might like