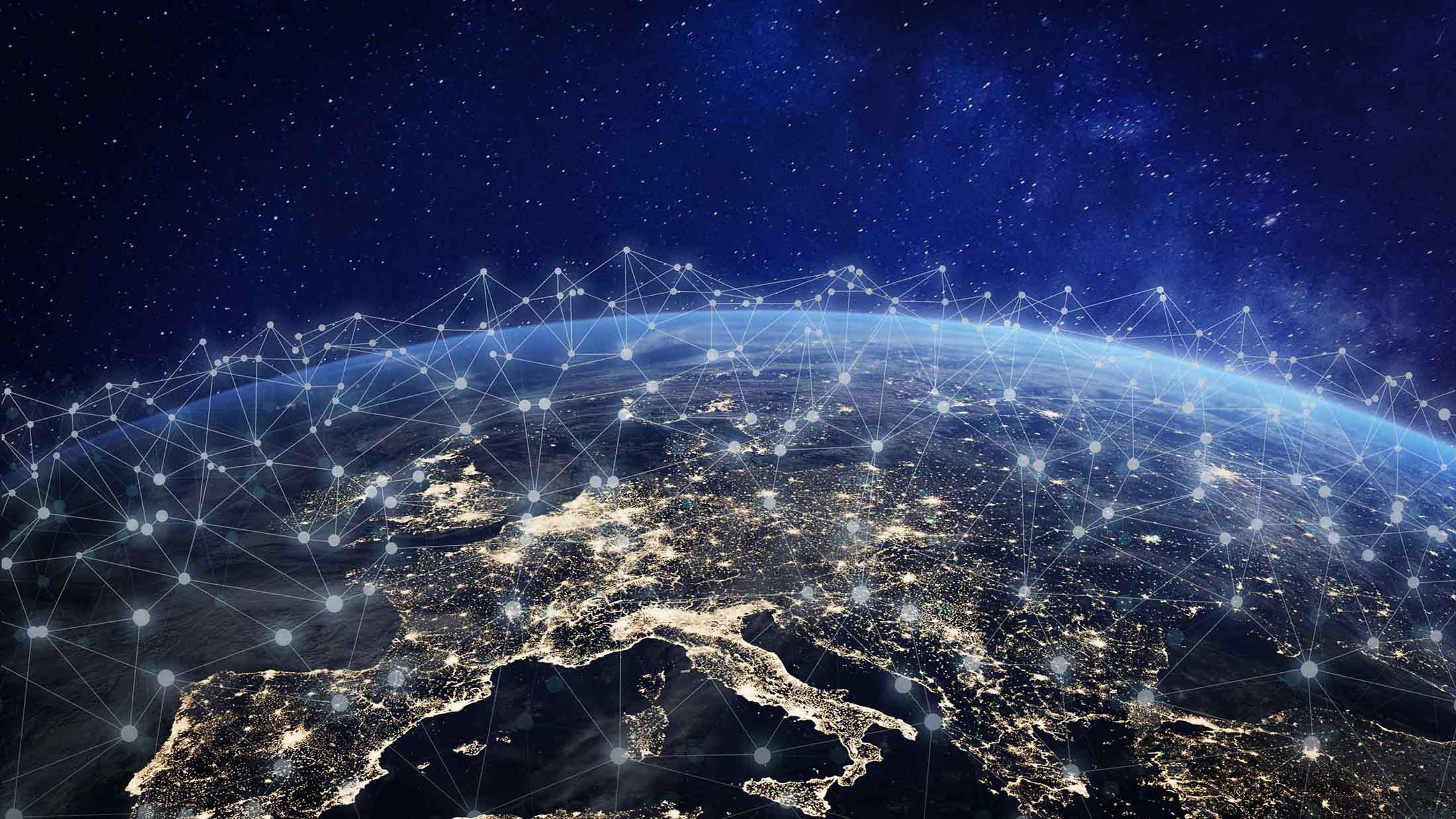 Global Fleet Conference recap: Think global, act local
We share the top takeaways from the Global Fleet Conference in Miami. Electric vehicles were top of mind for many attendees.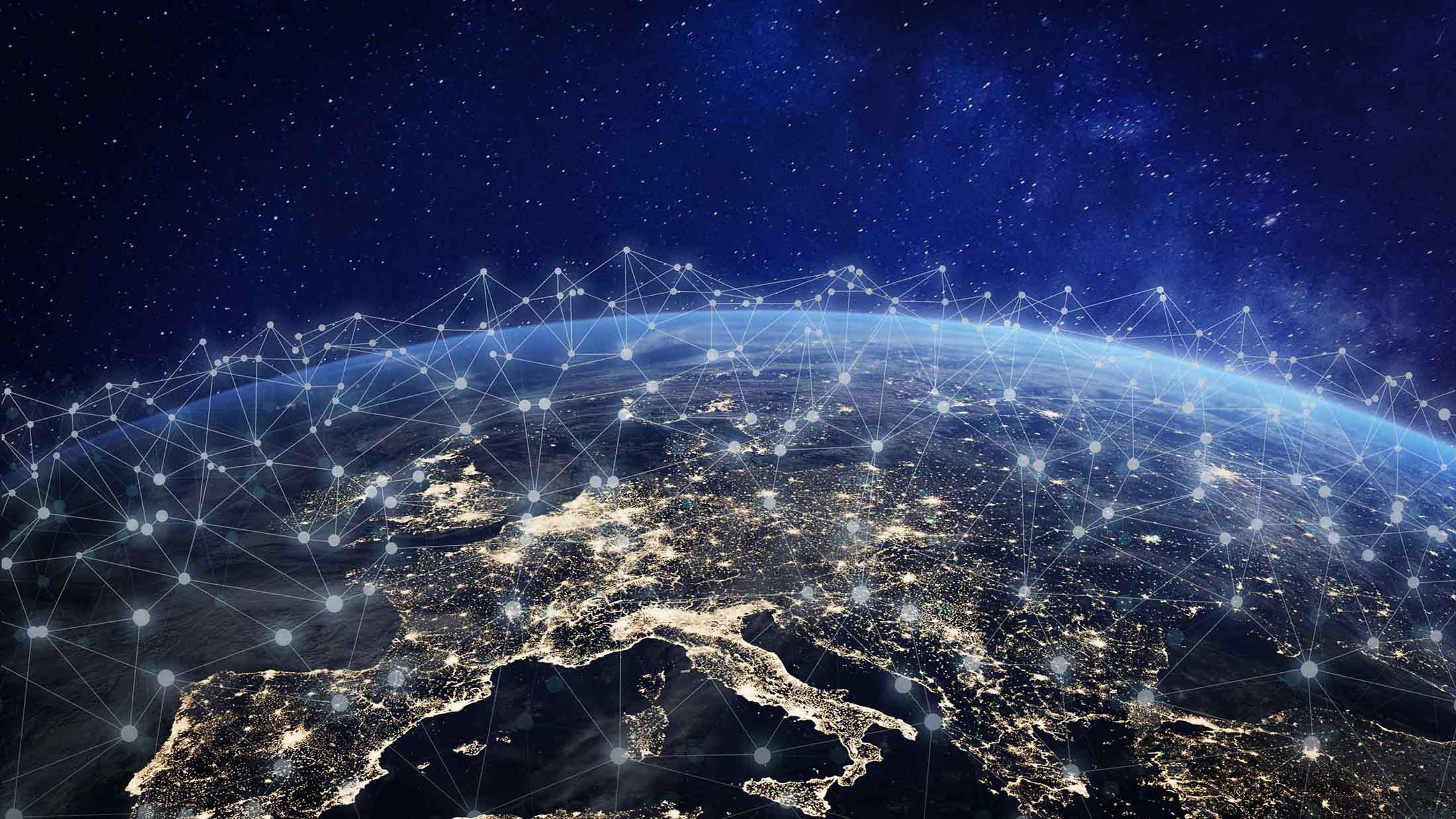 In June, fleet leaders gathered in Miami, Florida to participate in Geotab's Deep Dive at the Global Fleet Conference 2019. The overall theme of the Deep Dive was "think global, act local" with presentations focused on how fleets can better understand local demographics and gather regional data into a global pool for better results.

Sherry Calkins, Associate Vice President, Strategic Partners at Geotab, says the global fleet gathering was a valuable opportunity to share innovative ideas and best practices on international fleet management. Businesses today are needing one global platform for integrating data and providing analytics, but that can be very challenging to accomplish with a fleet of vehicles. One of the main goals of our deep dive session was to provide real world examples of how fleets are using technology to increase safety, increase productivity and hear from industry experts from PepsiCo, Mondelez, Astra Zeneca, Splend and AB InBev.

Here is an overview of more takeaways from the event.

Benefits of a global telematics solution
The theme of session one was "global fleet challenges and opportunities" which focused on the benefits of globally connected vehicle telematics and the obstacles that need to be overcome when expanding internationally. Colin Sutherland, EVP of Global Sales and Marketing outlined the advantages of global telematics:

Opportunity for savings by leveraging global best practices
Support for going EV
Simplified deployment
Development of an internal global team of advocates
Unified policy
Strong data security and privacy
Electric vehicles (EVs) were top of mind for many attendees. There are many variables involved in EV adoption, including purchasing, infrastructure, measuring ROI, and charging, to name a few. A global fleet best practice discussed was the EV suitability assessment (EVSA), which can help fleets make these types of decisions.

How an EVSA helps:

Establishes fleet benchmarks and collect data
Uses data modeling to determine the TCO of fleet procurement scenarios
Provides actionable recommendations for rolling out fleet electrification
Telematics in addition to connecting fleets to their vehicle and driving data— can also connect regional teams to each other. Multistreaming makes it possible to aggregate data globally and deliver insights to one or multiple countries. Visibility into global fleet trends is important for driving efficiency and achieving worldwide company goals such as improving safety or reducing emissions.

Finding the best fleet management solution for your global team
Telematics procurement was another topic discussed. How do you select the platform for your fleet? The Geotab team shared tips on finding the best telematics provider.
Here are sample questions to ask:

What are the hardware and installation requirements?
Does the solution work with electric vehicles?
Are remote software upgrades possible?
Is the software available as an app?
Who owns the collected data?
The first session finished with a panel of international fleet experts from some of the world's largest companies that have been leading globally in fleet innovation. The panel spoke about the different strategies and challenges their companies encounter when developing their own multinational connected vehicle solutions. The discussions covered ride sharing, distribution, routing and implementing a global governance team.

See also:

Electric vehicles
The second session started with Megan Allen, Geotab's EV Solutions Engineer, explaining how telematics can be integrated with a fleet's EV strategy. EV telematics is more than just the transition period. There are three parts of an EV solution for fleets:

Going electric
Operating electric
Smart charging
It is clear that among global fleets, there is interest in increasing the amount of fleet EVs. A poll of participants revealed that the total cost of ownership was the top concern for most fleets. Following that, vehicle range and vehicle performance were the next concerns. Telematics can help fleets make the switch to EVs and afterwards.

Uncovering new opportunities with AI and analytics
Sabina Martin of Geotab and David Escobar of Navisaf spoke about using big data and AI development in international fleet programs to discover opportunities. Their talk examined the different types of AI learning (unsupervised, supervised, reinforced, deep learning, and NLP) and how each form can be applied to different sectors of fleet management. They also explained how individual vehicle data can be aggregated and used for new tasks.
Here are some examples of innovative ways to harness aggregate vehicle data:

Benchmark performance against other vehicles of the same type and/or industry
Accurately profile driver habits across different types of routes for targeted coaching
Create maps of hazardous driving areas or roadways with poor conditions or impediments
Build predictive models for proactive maintenance
More and more, data is transforming how we live, how we move and the shape of our cities. Telematics can play a valuable role in this digital transformation, helping companies and governments work towards greater efficiency, sustainability and safety.

Subscribe to the Geotab blog to stay informed of the latest fleet industry developments and upcoming trade shows.

---
If you liked this post, let us know!
---
Disclaimer
Geotab's blog posts are intended to provide information and encourage discussion on topics of interest to the telematics community at large. Geotab is not providing technical, professional or legal advice through these blog posts. While every effort has been made to ensure the information in this blog post is timely and accurate, errors and omissions may occur, and the information presented here may become out-of-date with the passage of time.
Subscribe to the Geotab Blog
Sign up for monthly news and tips from our award-winning fleet management blog. You can unsubscribe at any time.
Other posts you might like