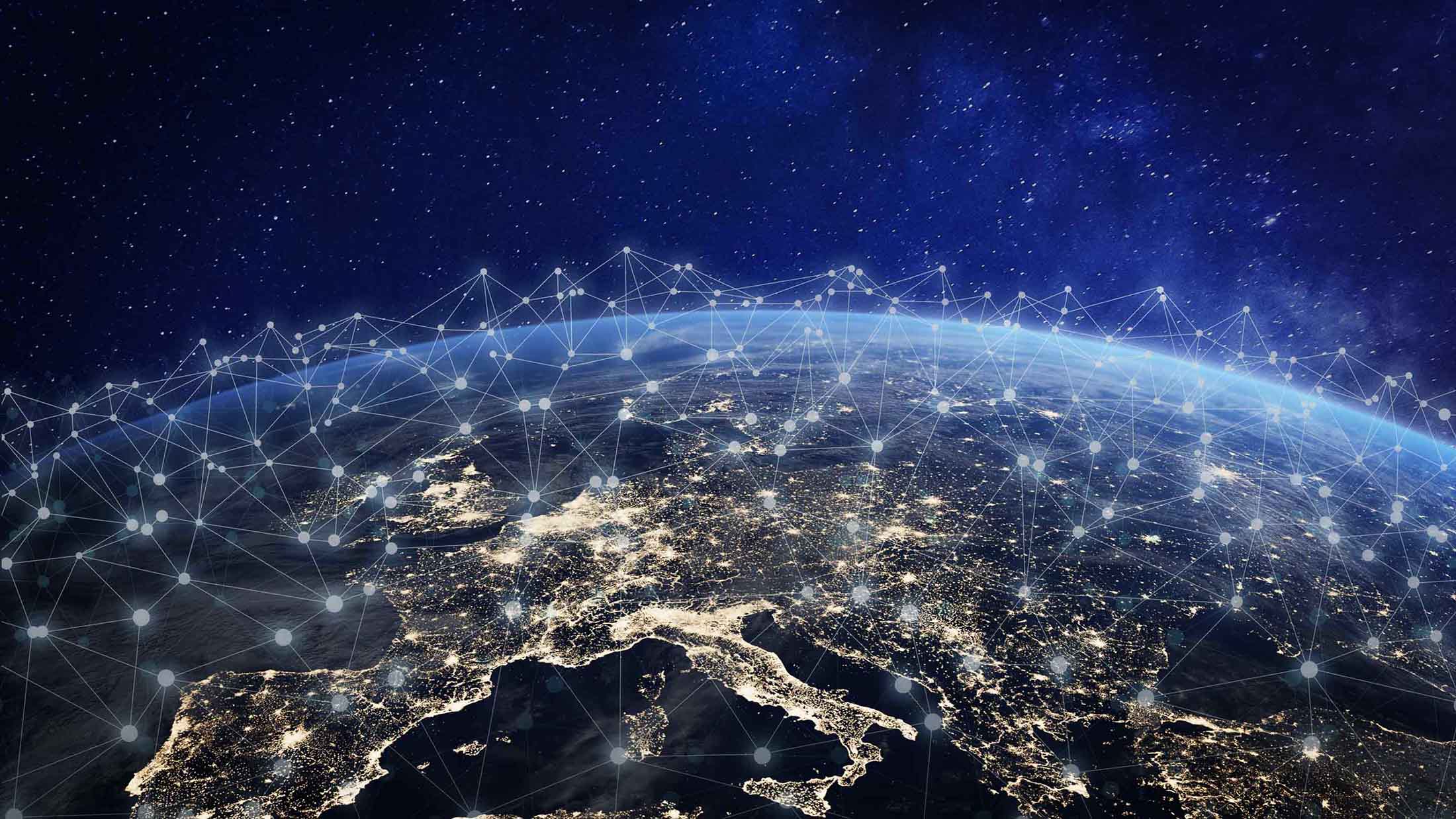 Privacy Mode: Geotab's telematics privacy feature
---
A telematics privacy feature is useful for companies whose employees use vehicles for both business and personal use. Read more about Geotab's Privacy Mode.
Despite the many benefits of vehicle tracking, some drivers are still wary of telematics. There are many ways employers can overcome these objections, from debunking common telematics myths, to explaining the importance for driver safety and other areas of business operations. A telematics privacy feature can be an additional incentive in companies whose employees use vehicles for both business and personal use.
This blog post describes our new feature and answers some of the top questions users may have.
What Is Privacy Mode?
Privacy Mode is a new feature in MyGeotab, which makes it possible for drivers or dispatchers to temporarily shield vehicle tracking. Fleets can use this feature to accommodate situations where drivers require intervals of privacy.
What Are the Use Cases for Privacy Mode?
Example use cases for Privacy Mode include:
Track During Work Hours Only: For employees allowed to use a work vehicle on personal time, the driver's telematics device can be automatically set to Privacy Mode for time outside of working hours.
Track in Specific Zones and Exclude Others: On work sites, construction fleets can track the GPS locations of workers to ensure they follow site-specific speed limits, then outside of work sites, their driving can be kept private.
Many more use cases apply.
Note that Privacy Mode should be not be used with compliance features electronic logging / Hours of Service (HOS) or International Fuel Tax Agreement (IFTA) reporting.
How Does Privacy Mode Work?
With this telematics privacy feature, some data is hidden and some is not. When Privacy Mode is enabled in MyGeotab, location features using GPS, such as position, trip data, and speed profile are not displayed in the fleet management application. GPS positions are immediately separated from the regular data flow and inaccessible in the user's MyGeotab database, the SDK, and not available to any Geotab Reseller.
Other features not using GPS, such as engine and accelerometer data are still displayed in Privacy Mode, which is helpful for fleet optimization.
Once set to Not Private, the privacy feature will return to storing the incoming GPS data as usual.
How Do I Turn On Privacy Mode?
There are three ways to use Privacy Mode:
Exception Rules — Set rule conditions to automatically turn Privacy Mode on and off, e.g. after work hours rule.
MyGeotab Application Add-In — Use the free Privacy Mode Add-In from the Geotab Marketplace, and set security clearances to manually toggle Privacy Mode on and off in the MyGeotab fleet management application.
Geotab Drive App Add-In — Use the free Privacy Mode Add-In for the Geotab Drive mobile app, and set security clearances to manually toggle Privacy Mode on and off while using the Drive app.
What Does Privacy Mode Look Like in MyGeotab?
When Privacy Mode is enabled for a vehicle, that portion of trip will not be visible on the map in MyGeotab (see screenshot below).
Is Privacy Mode Data Deleted?
Driving data that is collected when the vehicle is in Privacy Mode is stored in the database as "private."
However, if required, as in the case of compliance to regulations, a fleet can purge the data logged during Privacy Mode. To do this, the MyGeotab administrator should can up the application to automatically and permanently delete private trip data at specific time intervals, such as every 2 weeks, 6 months, or 1 year.
What Is the Value in Storing Private GPS Data?
Storing private GPS data on a temporary basis is useful in some instances, for example:
Provide a driver who was in Privacy Mode more details of their vehicle collision, which served as evidence to prove that the driver was not at fault.
Assist users in finding and recovering a stolen vehicle.
In both of these instances, it is easy to see the extremely high value of temporarily storing this data.
Can I Access Private Data in the Case of a Collision?
If a collision occurs, private data can be extracted for the purposes of collision reconstruction. Fleets requesting access to private data in the case of collisions must demonstrate that they have received consent from the driver of the impacted vehicle.
How Do I Turn Off Privacy Mode?
Privacy Mode can be disabled either manually in MyGeotab or Geotab Drive, or by setting rules. To use the Geotab Drive App Add-In, Geotab Drive users must be an administrator or have the appropriate security clearance.
Using Exception Rules for Privacy Mode
Privacy Mode can be configured to automatically turn on and off based on conditions set in the application's Exception Rules, while allowing users to create and customize their own privacy rules.
Here are a few examples of why fleets might want to control Privacy Mode with rules:
Convenience and Accuracy — Automatically setting Privacy Mode for non-working hours ensures that it goes on or off at the right time and there's no chance of forgetting to change the setting.
Faster Response Time to Collisions — If a driver and fleet manager decide that a fast collision response time outweighs the need for privacy, it is possible to use rules to disable Privacy Mode if the Geotab GO device detects that a collision has occurred in order to dispatch a response team.
No-Go Zones: For a number of reasons (insurance, licence validity, etc.), a vehicle may not be able to drive in some areas. For example, a vehicle may not contractually be allowed to cross state or country lines, even in Privacy Mode. Set a rule to turn GPS on if this condition is broken.
Conclusion
The Privacy Feature is a new, powerful, and unique feature for Geotab customers, which also is able to permanently delete data. To learn more about using this feature, please consult the Privacy Mode User Guide.
Geotab is continuously enhancing and expanding our fleet management solutions. Let us know what features you are looking for! Leave a comment below.
Related:
Active Tracking: Keeping First Responders Safe
---
If you liked this post, let us know!
---
Disclaimer
Geotab's blog posts are intended to provide information and encourage discussion on topics of interest to the telematics community at large. Geotab is not providing technical, professional or legal advice through these blog posts. While every effort has been made to ensure the information in this blog post is timely and accurate, errors and omissions may occur, and the information presented here may become out-of-date with the passage of time.
Get industry tips and insights
Sign up for monthly news and tips from our award-winning fleet management blog. You can unsubscribe at any time.
Republish this article for free
Other posts you might like