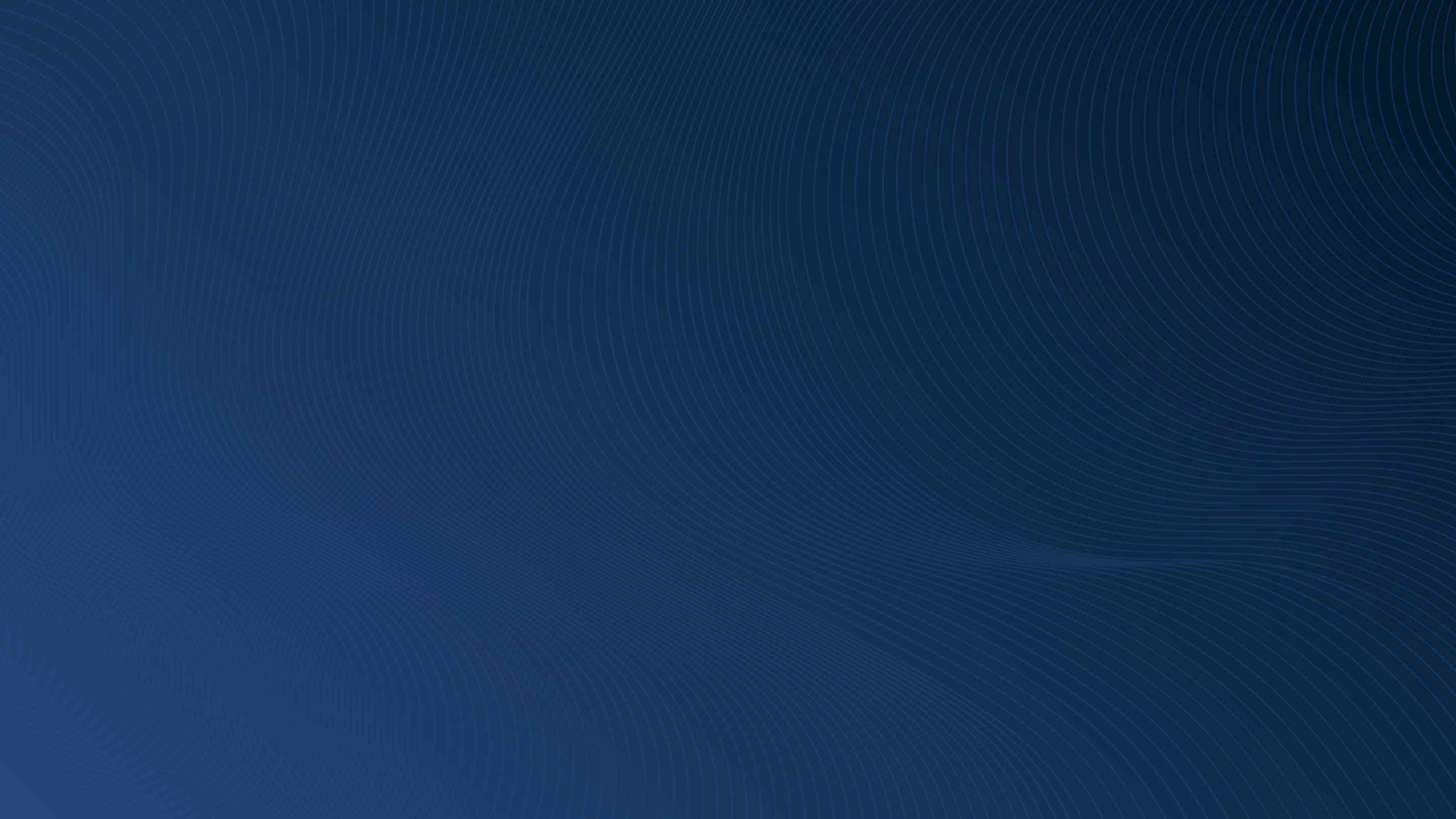 Mobile network operators' opportunity in telematics
There is big opportunity for mobile network operators in the telematics industry. Learn more about the factors driving this growth.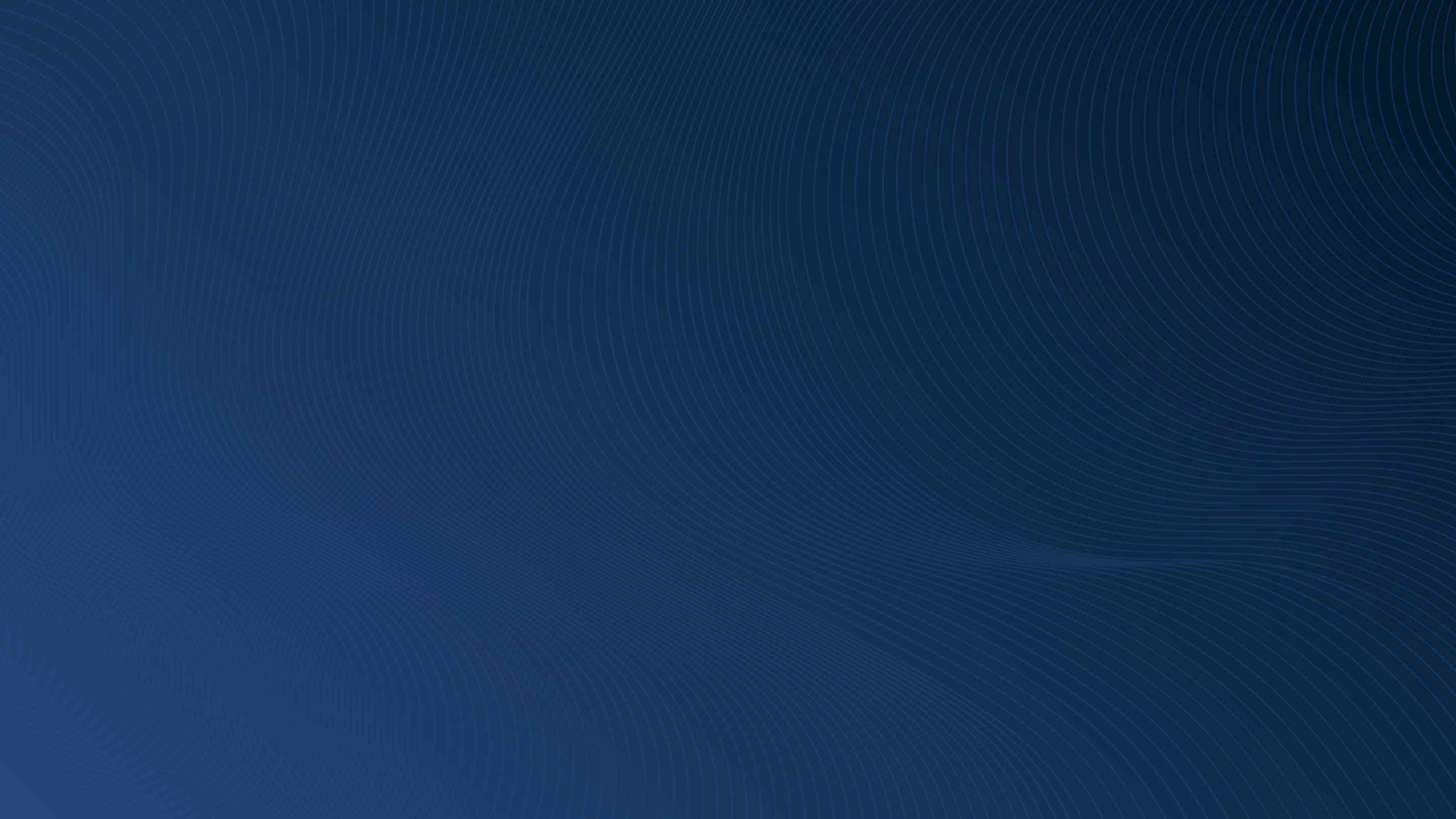 As the race for subscribers is slowing down and the market for traditional voice/data becomes saturated, another race is emerging for connected devices as the next growth opportunity. There is big opportunity for mobile network operators in telematics.

Statista forecasts continuing growth of the global machine-to-machine (M2M) industry, to value of $200 billion by the year 2022.

Commercial Vehicle Telematics
Vehicle telematics is one of the primary application areas for wireless M2M technology. The opportunity for a mobile network operator within the telematics space is driven by the following factors:

The telematics sector is viewed as a source of greater operational efficiency and revenue
Worldwide mobile network coverage expansion
Updated air interface standards are providing opportunities for 3G M2M markets
Greater data service offerings, provided by mobile network operators (MNOs)
Some government compliance mandates require telematics integration
See Also: What Is Telematics?

Berg Insight, in their 2017 report on the global fleet management market, states that commercial vehicle fleets are now a core part of the economy in North America and Latin America, with over 14 million commercial vehicles (GVW 3-8) in use and another 18 million light vehicles and cars.[1]

They estimate that there will be 13.5 million active fleet management systems in use in North America by 2021. Compare this to back in 2011, when Berg estimated there were 2.8 million fleet management systems deployed in commercial vehicle fleets in North America.

Berg predicts growth in advanced fleet management in the coming years, spurred in part by the ELD mandate. Read how fleet management is evolving in this post.

The research firm also confirms that the number of fleet management systems deployed in commercial vehicle fleets in North America was 2.8 million in Q4-2011. Growing at a compound annual growth rate (CAGR) of 15.9 percent, this number is expected to reach 5.9 million by 2016. The fleet management segment is very important for telecom vendors active in the M2M space with the following benefits:

Low churn
Low Average Revenue Per User (ARPU) – there are a few MBs per month
Low bandwidth needs (in contrast with smartphone users whose increasing data consumption is growing at a faster rate than that of data revenue)
For the latest news on Geotab telematics, please visit our Press Room.

References:
Berg Insight. (2017). Fleet Management — World 2017. [Online]. Available: http://www.berginsight.com/ReportPDF/Summary/bi-fmseries2017-sum.pdf
Related:
Global Telematics Footprint Expands in South East Asia

Automotive IoT Is Disrupting the Car Rental Industry

The Impact of Artificial Intelligence on the Mobility Industry

Originally published Aug 2, 2012. Updated Jan 11, 2018.

---
If you liked this post, let us know!
---
Disclaimer
Geotab's blog posts are intended to provide information and encourage discussion on topics of interest to the telematics community at large. Geotab is not providing technical, professional or legal advice through these blog posts. While every effort has been made to ensure the information in this blog post is timely and accurate, errors and omissions may occur, and the information presented here may become out-of-date with the passage of time.
Subscribe to the Geotab Blog
Sign up for monthly news and tips from our award-winning fleet management blog. You can unsubscribe at any time.
Other posts you might like