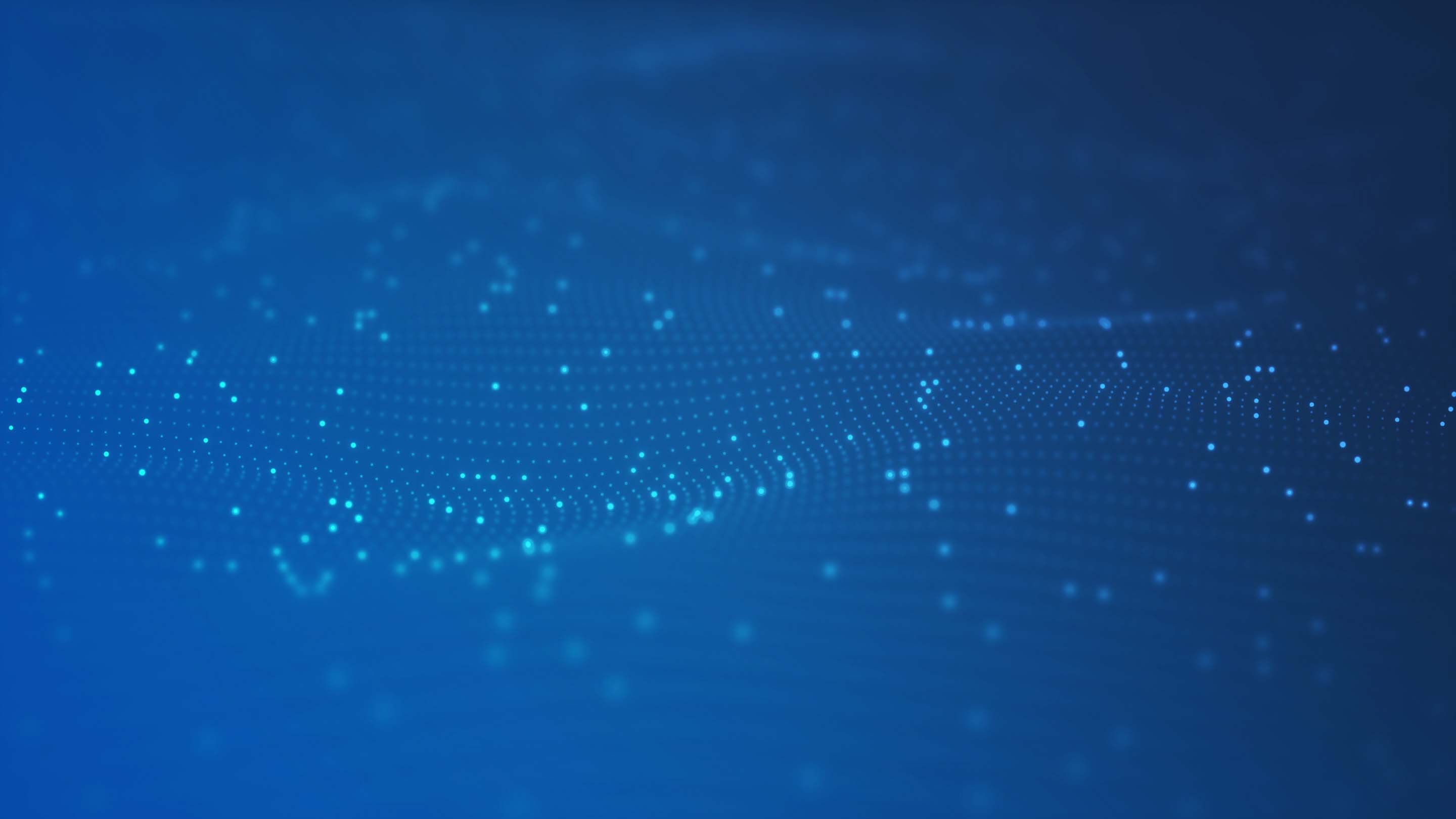 Customer support: The new competitive difference
---
Businesses often look to competitive pricing and promotions to retain customers, but excellent customer support can be just as effective.
The lack of stability in today's worldwide economy, in addition to heightened levels of competition, shorter product lifecycles, and decreasing margins, has forced high technology companies to act quickly in protecting their customer base. The retention of customers is often achieved through competitive pricing and special offers. Society, however, is now recognizing that the provision of excellent customer service proves to be a much stronger incentive.
Competitive differentiation is often identified through the level of support and services provided as opposed to the actual product itself. With today's economic uncertainty, customer retention has proven to be more important than ever. Through the formation of strong relationships, overall customer loyalty is certain to increase at an organization.
This knowledge is especially relevant to the high technology industry. Further to having a sophisticated GPS fleet management solution, it is important to ensure that the telematics provider you choose to work with offers convenient and high quality technical support. Businesses require an easily accessible method for obtaining help and answers to their most pressing questions at any given time. Geotab provides 24/7 technical support as well as the opportunity to engage in self-serve support.
Technical Support
Geotab's Authorized Resellers provide end-users with ongoing training and customer support. In managing their relationship, resellers look up stored data logs that reveal recent trips history of every event that occurred for a particular device. They may also perform troubleshooting steps that can be corrected over the air and applied in the field. Should resellers require additional help, they are able to contact Geotab by calling and creating an inbound online ticketing request.
Self-Service Support
There is an abundance of online resources available to end-users. Geotab's online software, hardware, and installation resources can be found under Support Resources or in the Product Guide. One can also post a question through the community forums in the Support section of the website. Questions can be posted in the following forums, based on the related topic:
For more information, please contact your Authorized Geotab Reseller or feel free to contact us by visiting: https://www.geotab.com/contact-us/
---
If you liked this post, let us know!
Post Tags

---
Disclaimer
Geotab's blog posts are intended to provide information and encourage discussion on topics of interest to the telematics community at large. Geotab is not providing technical, professional or legal advice through these blog posts. While every effort has been made to ensure the information in this blog post is timely and accurate, errors and omissions may occur, and the information presented here may become out-of-date with the passage of time.
Get industry tips and insights
Sign up for monthly news and tips from our award-winning fleet management blog. You can unsubscribe at any time.
Republish this article for free
Other posts you might like