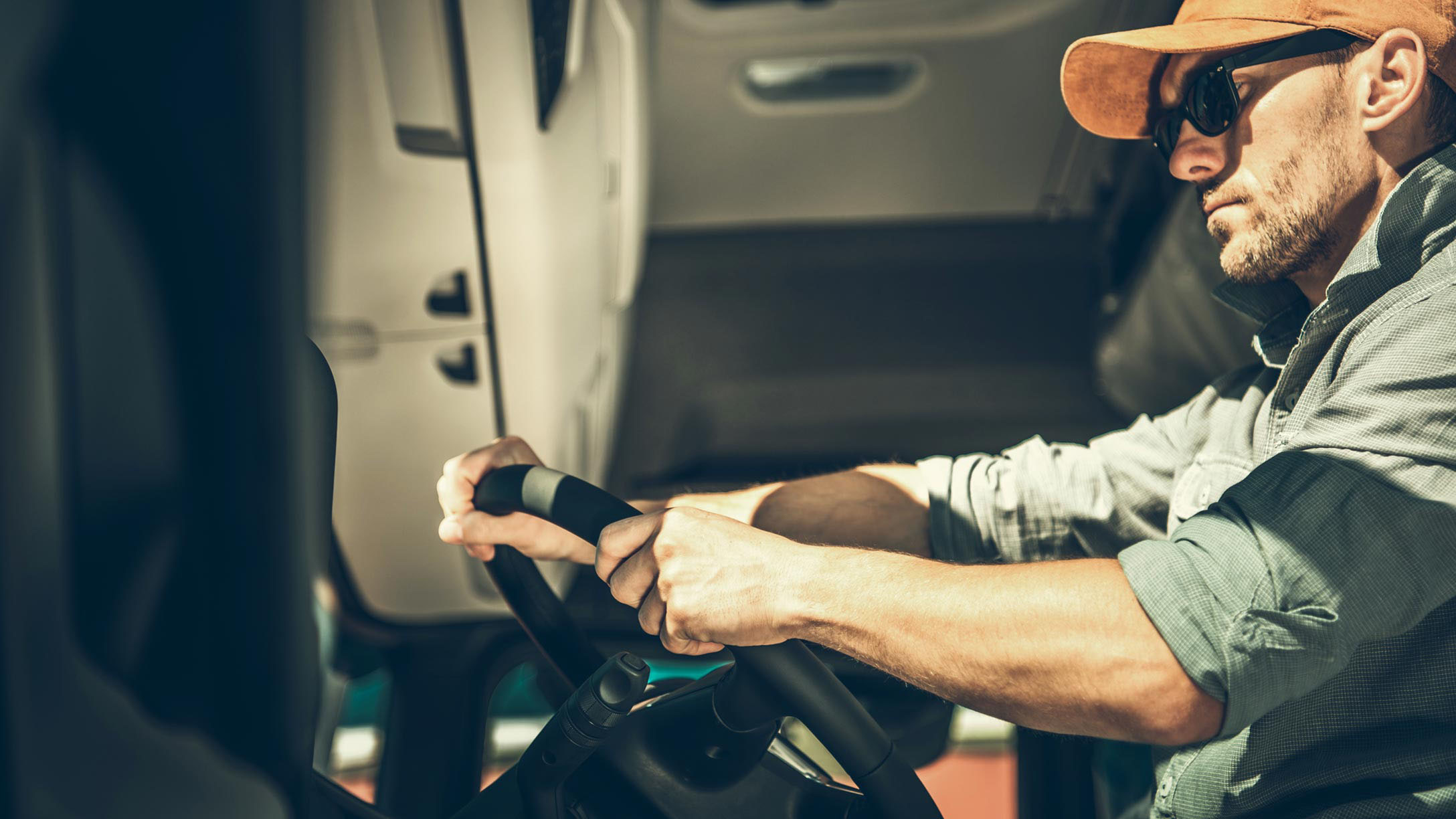 Why you should focus on driver fuel efficiency
---
Drivers can play a key role in finding fuel cost savings.
While miles per gallon (MPG) is a common metric fleets use to monitor and plan operating expenses, it should not be used for measuring driver fuel performance. This is because it is heavily impacted by many variables outside of the driver's control like vehicle configuration, load, weather, traffic and terrain.
An accurate and driver-friendly fuel performance metric
A more effective and driver-friendly approach is to focus on driver fuel efficiency by comparing the driver's actual fuel consumption against the measured amount of fuel wasted due to inefficient driver practices. By analyzing the impact of driving behavior on fuel consumption, fleet and driver managers can view fuel performance in a fair and transparent way.
The benefits of knowing driver fuel efficiency
Knowing driver fuel efficiency also enables fleets to:
Create a fair driver incentive program
Make informed operational decisions to increase profitability
Providing an incentive for drivers to maximize fuel efficiency will promote better driving habits from a fuel perspective, and recognition for driver fuel saving efforts goes a long way. Continue reading for more ideas on why a reward system may be a good option for your business.
Starting a reward system
A fair reward system engages drivers in their own improvement, and aligns with the goals of fleet leadership. With a reward system, drivers also become partners in their own personal success and in the success of the fleet as a whole.
Driver fuel efficiency technology providers, like Vnomics, have worked with fleets to enhance their driver incentive program taking driver engagement in the program from less than 10% to over 90% and reducing driver fuel inefficiency by more than 7%.
See also: Geotab's fleet productivity solutions
The importance of driver fuel efficiency data
Drivers play a key role in fuel savings. With fuel efficiency data from vehicles, you also receive insight into where fuel is being wasted. With this information, it is easier to identify opportunities to reduce fuel waste and make informed decisions on operational changes to effectively and lower operating costs.
Today, with advanced technologies, fleets can accurately and effectively evaluate driver fuel efficiency and coach drivers in real-time to promote fuel efficient driving practices. Improving driver retention and reducing fuel consumption with the help of fuel efficiency data will help take your business to the next level.
About Vnomics
Vnomics Corp. provides True Fuel®, a fuel saving technology that combines in-cab driver coaching with automated, easy-to-use fuel efficiency data to help commercial trucking operations and their drivers get the highest possible efficiency from every vehicle and driver.
For more information, visit Vnomics on the Geotab Marketplace.
---
If you liked this post, let us know!
---
Disclaimer
Geotab's blog posts are intended to provide information and encourage discussion on topics of interest to the telematics community at large. Geotab is not providing technical, professional or legal advice through these blog posts. While every effort has been made to ensure the information in this blog post is timely and accurate, errors and omissions may occur, and the information presented here may become out-of-date with the passage of time.
Get industry tips and insights
Sign up for monthly news and tips from our award-winning fleet management blog. You can unsubscribe at any time.
Republish this article for free
Other posts you might like