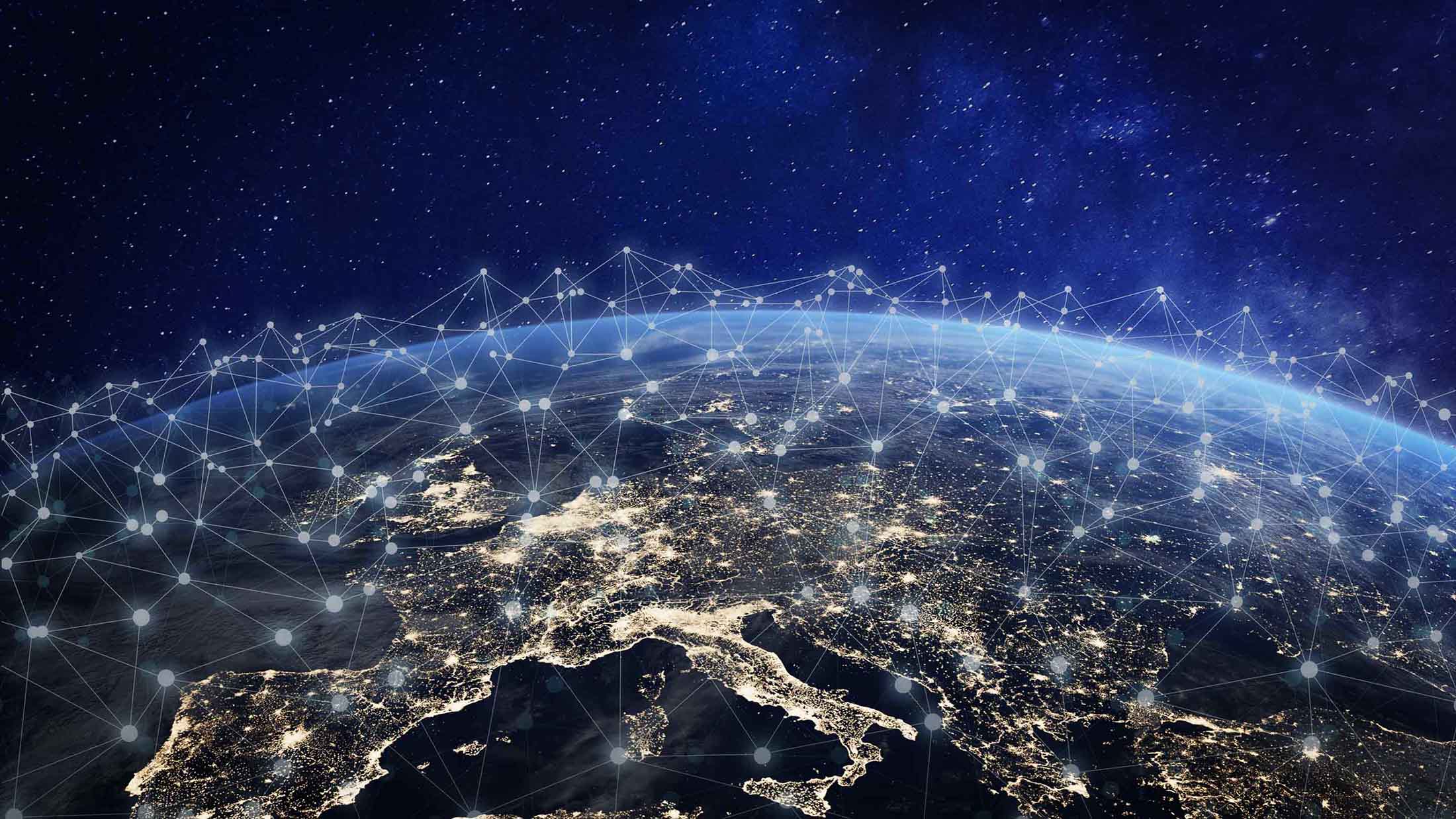 Get ready for the FSMA transportation rule deadline
---
The FSMA transportation rule protects food safety by setting out specific requirements for shippers transporting food in the United States.
This is a year of change for the trucking industry. In addition to the electronic logging mandate, carriers must also comply with new requirements for food transport. The FSMA transportation rule is a landmark ruling that seeks to protect food safety by establishing specific requirements for shippers, receivers, loaders, and carriers transporting food in the United States.
What Is the FSMA Transportation Rule?
The FSMA Final Rule on Sanitary Transportation of Human and Animal Food was published to the Federal Register in April 2016 and goes into effect on April 6, 2017. Many agree the Food Safety Modernization Act (FSMA) was the single biggest change to the Food, Drug and Cosmetic Act since it was passed in 1938. The rule seeks to reduce the risk of food contamination and illness, such as the 2006 outbreak of E. coli from fresh spinach.
Christopher Lalak, Associate at Benesch, Friedlander, Coplan & Aronoff LLP explains the significance of the Sanitary Transportation Rule:
"The new Rule adds new areas of accountability and food safety responsibilities up and down the supply chain, from shippers, to brokers, to carriers, to 3PLs and warehouses. Furthermore, as the FDA's new Rule allows transfer of certain responsibilities between covered entities, failing to keep FSMA in mind when negotiating agreements with shippers, brokers, and carriers can be disastrous."
In his article in Inbound Logistics, Lalak also notes that the rule "demands strict adherence" and that carriers need to take extra care when planning temperature requirements for shipments. If temperatures during transport go outside of the requirements and the food is deemed adulterated, the consequences can be serious, including refusal at receiving, waste, and possible litigation.
Who Is Affected by the FSMA Rule? Who Is Exempt?
In general, the FSMA rule affects shippers, receivers, loaders, and carriers transporting human or animal food in the United States by motor vehicle or rail. The final rule also applies to anyone shipping food from Canada or Mexico to the U.S., if the food will be consumed or distributed there, as well as exporters (but not if the food travels through the U.S. intact without being distributed).
Some waivers and some exemptions apply. For example, carriers with less than $500,000 in average annual revenue are exempt from Sanitary Transportation of Food (STF) compliance. Transportation activities performed by a farm are exempt, as well as the transportation of live food animals, but not including molluscan shellfish. The full list of exemption and more information on the final rule can be found on theFDA's website.
FSMA Compliance Deadlines
Two different compliance dates have been set. Small businesses are given an additional year to comply to allow them time to make proper arrangements.
April 6, 2018 — Small businesses other than motor carriers that are not also shippers and/or receivers employing fewer than 500 persons and motor carriers having less than $27.5 million in annual receipts have two years from the date of publication of the final rule to comply.
April 6, 2017 — For all other businesses that do not qualify as small and are not otherwise excluded from coverage will have one year to comply.
Requirements for Shippers and Carriers
The FSMA transportation rule sets out requirements in four key areas:
Design and maintenance of vehicles and transportation equipment
Safety measures taken during transportation, such as temperature control and prevention of cross-contact
Training of carrier personnel involved in sanitary transportation
Record keeping
By April 2017, shippers will be required to communicate, in writing, their food safety requirements to carriers in the area of equipment, operations and training. This requirements also includes all necessary sanitary requirements for the transportation equipment, including design requirements and cleaning procedures for trailer washes.
In turn, the carrier must be able upon request to provide a spreadsheet or PDF document of trailer temperatures during transit to the customer. With an in-cab telematics device a carrier can landmark/geofence wash locations to capture automatically the arrival and departure of the trailer. Carriers will be held responsible for meeting these new requirements. Freight brokers will be held to the same level of accountability as shippers in ensuring the requirements are met by their carriers.
Related: New FDA Food Safety Rule Transforms Food Transport
Telematics and the FSMA Transportation Rule
Telematics is key to ensuring FMCSA compliance with the shipper's requirements. With telematics you are able to track temperature data throughout the shipment, retain the data, have multiple formats to report the data in, and the ability to expand to meet future FSMA requirements.
Checklist for Getting Prepared
If this rule applies to you, there are several important steps you should take now:
Appoint a designated employee to keep your company, particularly the executive team, informed of your company's written strategy for STF.
Ensure trailer design meets the shipper's requirement for the safe transport of food.
Determine how you will track temperature and in what format when requested will you report the information.
Ensure non-food items are separated from the food items in the same load.
Speak with the shipper regarding trailer wash requirements.
Verify that the pre-cool requirements and verification meet the shipper's requirement.
Verify that the pulp temperature of the load meets the temperature requirement before loading.
Determine how you will preserve the data. The data retention requirement for temperature data and trailer washes is twelve months.
In Food Logistics magazine, Don Durm also recommends that shippers can get started by conducting a " food safety review that includes an analysis of hazards and risked-based preventative controls to trace the transportation supply chain to ensure that food will be transported in a sanitary safe manner."
The Food and Drug Administration has emphasized its goal is to know who is responsible when things go wrong and hold them accountable. The primary burden is on the shipper, but the rule also requires the carrier to be true to the equipment, operations and training requirements given by the shipper.
Learn more about FMCSA compliance software for fleets and shippers.
Related:
E-Logs: New Opportunities for Trucking

Duty of Care for Fleet Managers

---
If you liked this post, let us know!
---
Disclaimer
Geotab's blog posts are intended to provide information and encourage discussion on topics of interest to the telematics community at large. Geotab is not providing technical, professional or legal advice through these blog posts. While every effort has been made to ensure the information in this blog post is timely and accurate, errors and omissions may occur, and the information presented here may become out-of-date with the passage of time.
Get industry tips and insights
Sign up for monthly news and tips from our award-winning fleet management blog. You can unsubscribe at any time.
Republish this article for free
Other posts you might like