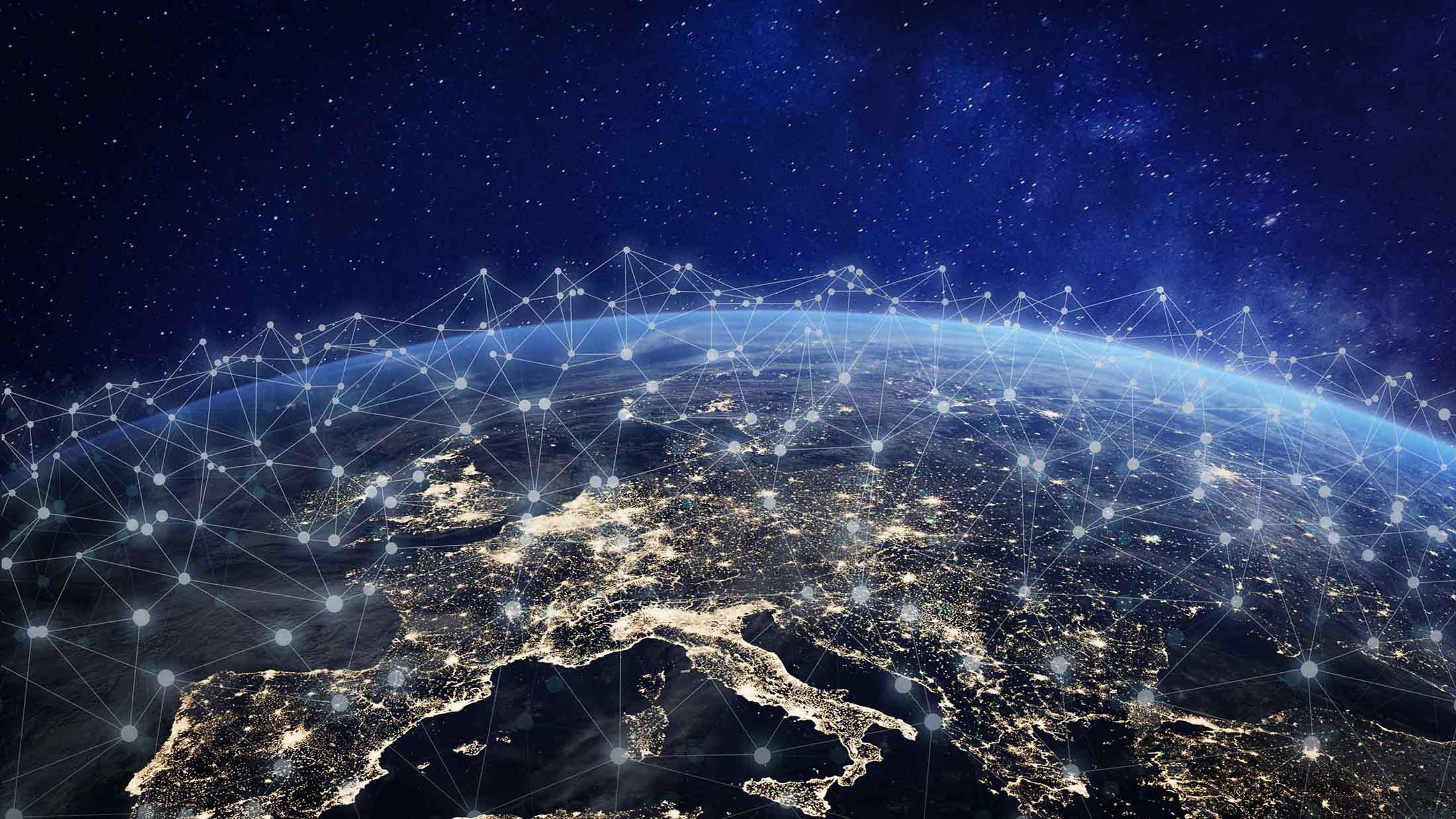 What if Santa's sleigh had Geotab tracking?
Published on December 21, 2017 in Fleet Management by Nadine Haupt
---
Imagine if we were able to install a Geotab GO device on Santa's sleigh! How telematics can help the jolly old elf deliver presents efficiently and on-time.
On Christmas Eve, all over the world, people will be tracking Santa's sleigh. The North American Aerospace Defense Command (NORAD) has been tracking Santa for over 60 years, thanks to the ingenuity of Colonel Harry Shoup in 1955. These days, kids can even download an app to their phones to follow the whereabouts of the man in the bright red suit.
NORAD must have been using some type of telematics system to track Santa all these years. This begs the question: what system is NORAD using? Is it HollyTrax? Or ElfNet?
What if the jolly old elf had Geotab vehicle tracking technology?
Imagine if we were able to install a Geotab GO device on Santa's sleigh! Santa and his team could take advantage of some of these Geotab features:
But what would happen to tracking over the oceans or remote countries with no cellular coverage? No worries! We can simply integrate an Iridium satellite modem to provide a robust data solution in these areas.
The elves packing the sleigh will also be able to optimize their efforts using Geotab and our partners. Using weigh stations around the globe, weight measurements would allow the elves to know precisely when to reload Santa's sleigh. Don't forget about temperature tracking to ensure those candy canes don't freeze.
All the data gathered on this epic night around the globe can later be analyzed to create a more efficient route for next year. We invite Santa to request a demo to learn more!
More from this author: Fine-tuning Fleet Performance with Data
---
If you liked this post, let us know!
---
Disclaimer
Geotab's blog posts are intended to provide information and encourage discussion on topics of interest to the telematics community at large. Geotab is not providing technical, professional or legal advice through these blog posts. While every effort has been made to ensure the information in this blog post is timely and accurate, errors and omissions may occur, and the information presented here may become out-of-date with the passage of time.
Subscribe to the Geotab Blog
Sign up for monthly news and tips from our award-winning fleet management blog. You can unsubscribe at any time.
Other posts you might like