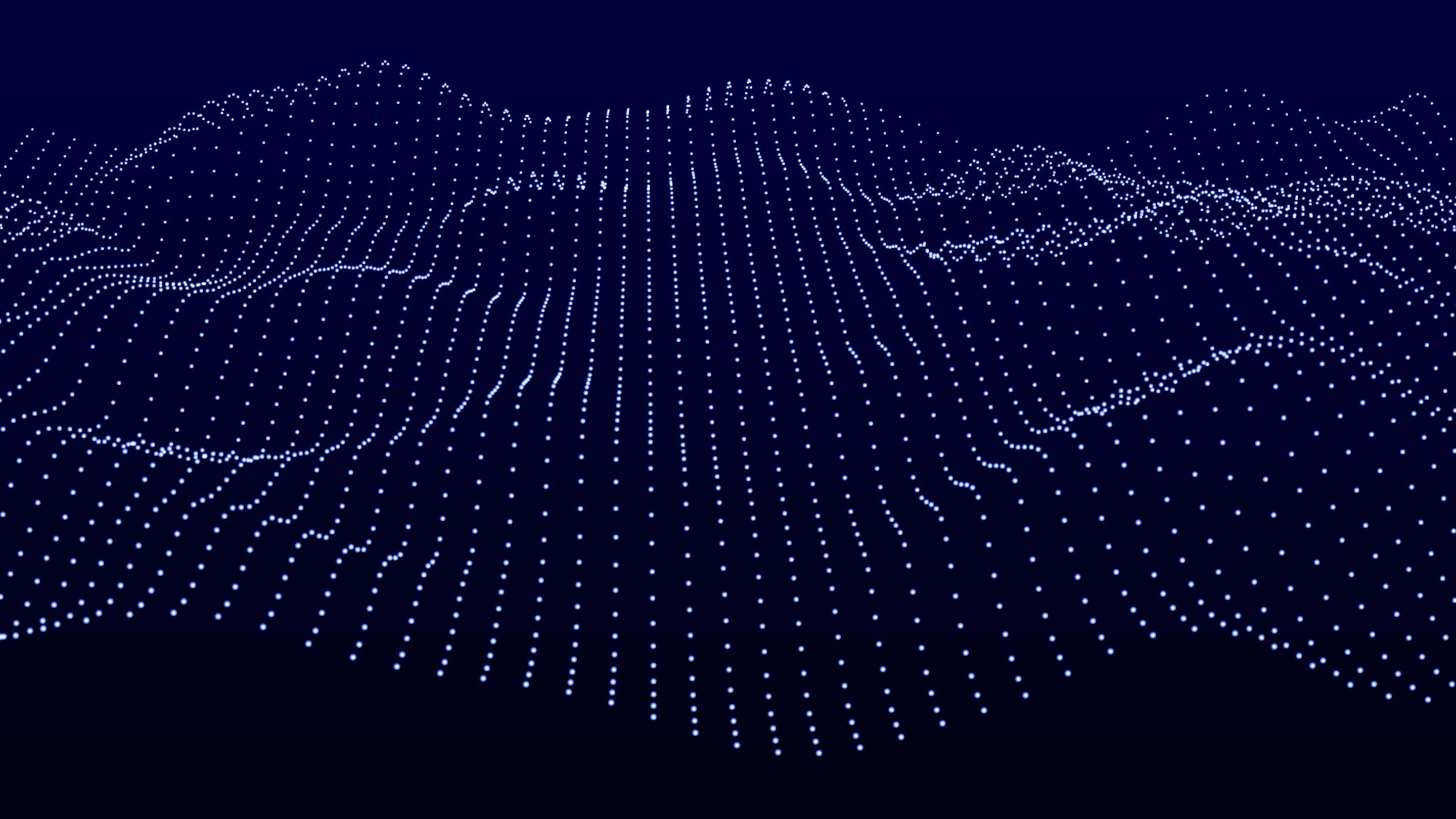 How to use MyGeotab for dispatch
---
MyGeotab offers an intuitive way to dispatch fleets to specific locations with the help of zones, and by integrating with third party routing devices.
MyGeotab offers an intuitive way to dispatch fleets to specific locations with the help of zones, and by integrating with third party routing devices, such as Garmin. Zones, as defined in MyGeotab, are geofences that represent a virtual perimeter or fence around a geographical real-world area of interest. Dispatching in MyGeotab works by obtaining the addresses of zones, and then by sending the addresses to the third party routing device. There are two main ways of dispatching with MyGeotab: dispatching vehicles to zones and dispatching routes to vehicles.
Dispatching Vehicles to Zones
Before you can begin to dispatch vehicles to zones, you will first need to add some zones into your MyGeotab database. MyGeotab offers simple tools for zone creation which allows you to easily draw a zone shape in an area of the your choice. In addition, a large number of zones can be created by importing a bulk list of latitude and longitude information prepared in an Excel spreadsheet. Once the zones have been imported into the database, you can then start dispatching to vehicles by finding the zone on the map and clicking on it. Clicking on the zone opens a list of options which includes one that is called Dispatch Vehicle Here.
When clicking on the dispatch button, you can select one or more vehicles to receive the request. Additionally, a message can be sent along with the dispatch address which can provide additional instructions for the driver. Once the dispatch message is sent, the routing device receives the address and begins routing to the destination once the driver reads the message and chooses to accept the dispatch instructions.
Dispatching Routes to Vehicles
Entire routes can be sent to vehicles to dispatch a sequence of destinations that the driver should reach. Routes in MyGeotab can be created by connecting a sequence of zones together. To send a route to a vehicle, select Zones & Messages from the MyGeotab main menu and then select Routes from the sub-menu. Find the desired route from the available list of routes, and then there will be an option to send the route to the vehicle.
MyGeotab has made dispatching easy. It's a powerful fleet management tool that allows you to create custom zones, helping you enhance your fleet efficiency and overall customer service. You'll have better insight to where your fleet is, and where your drivers are going. In turn, you'll be able to see opportunities for fitting in more customer visits, while reducing the number of miles driven. For more details about zone creation and dispatching, please refer to Geotab's Product Guide.

To learn more about Geotab's routing and dispatching solutions, click here.
---
If you liked this post, let us know!
---
Disclaimer
Geotab's blog posts are intended to provide information and encourage discussion on topics of interest to the telematics community at large. Geotab is not providing technical, professional or legal advice through these blog posts. While every effort has been made to ensure the information in this blog post is timely and accurate, errors and omissions may occur, and the information presented here may become out-of-date with the passage of time.
Get industry tips and insights
Sign up for monthly news and tips from our award-winning fleet management blog. You can unsubscribe at any time.
Republish this article for free
Other posts you might like