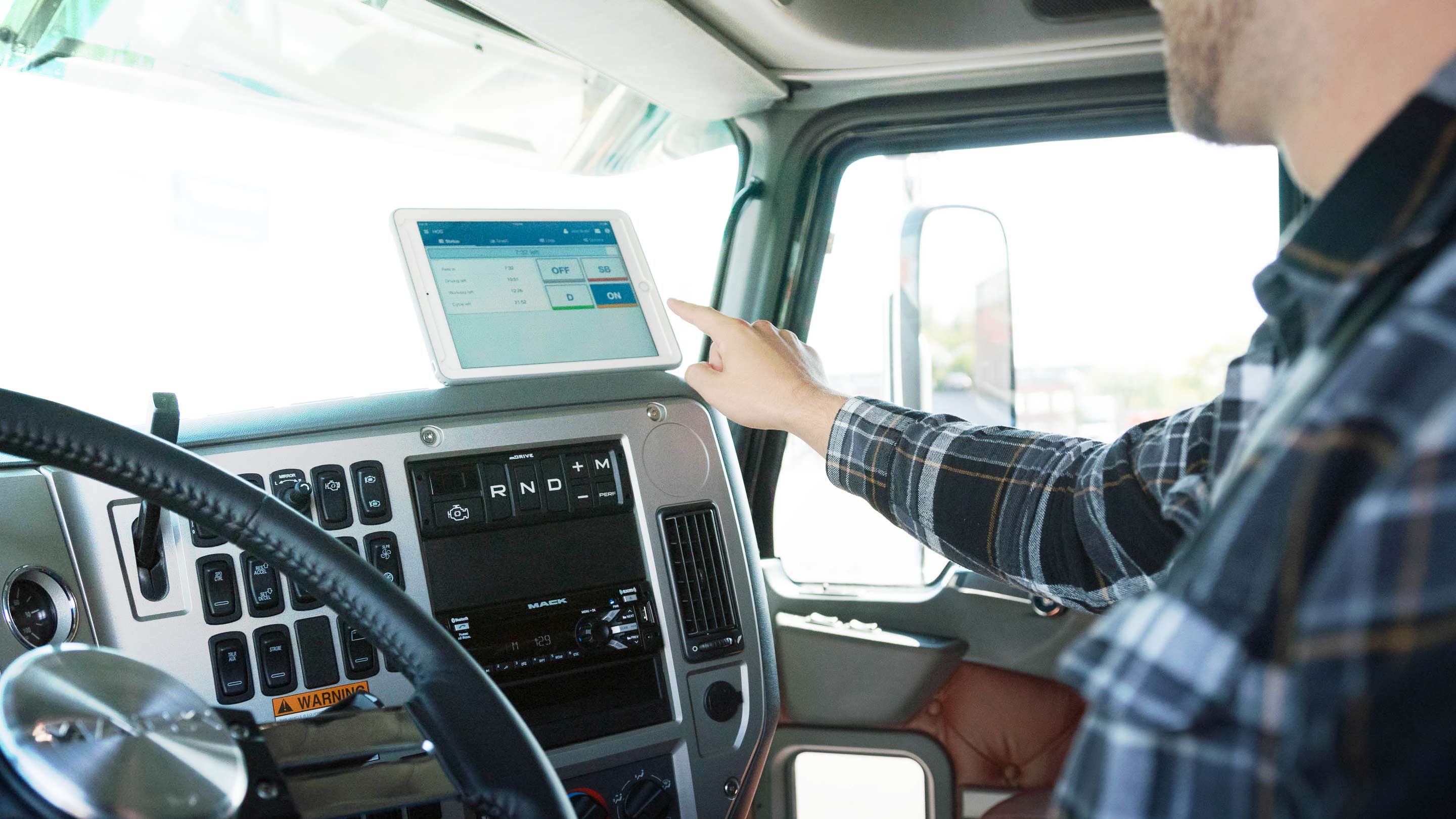 Geotab Integration with Cummins Connected Software Updates
Technology enabled uptime via Over The Air (OTA) updates
Download brochure
Geotab's integration with Cummins Connected Software Updates (CSU)
Geotab's integration with Cummins Connected Software Updates (CSU) will enable Cummins powered assets to run at peak performance, while reducing shop visits for calibration updates. CSU over the Air (OTA) updates allow Cummins engine control modules (ECMs) to be calibrated and optimized remotely.This is done wirelessly, via GO9 devices, with less than 5 minutes of stationary time.
---
Key features
No additional cost to customer and compatible with GO9 telematics device
Fleets can update to the latest software at no additional cost, via Geotab GO9 device.
Convenience of scheduling software updates
Maximize uptime by managing deployments to multiple eligible* ECMs and equipment in field with minimal disruptions
Secure and reliable
Two step approval ensures fleet managers are in control of updates. Reliable architecture ensures ECM is updated to the latest functional software version.
*Pricing plan: This feature is available to customers with eligible Cummins powered assets subscribed to Geotab Pro Plans and higher
**Equipment required: New OTA updates and improvements are seamlessly possible with Geotab GO9 devices and newer.
***Eligible ECMs: See CSU product brochure for eligible ECMs