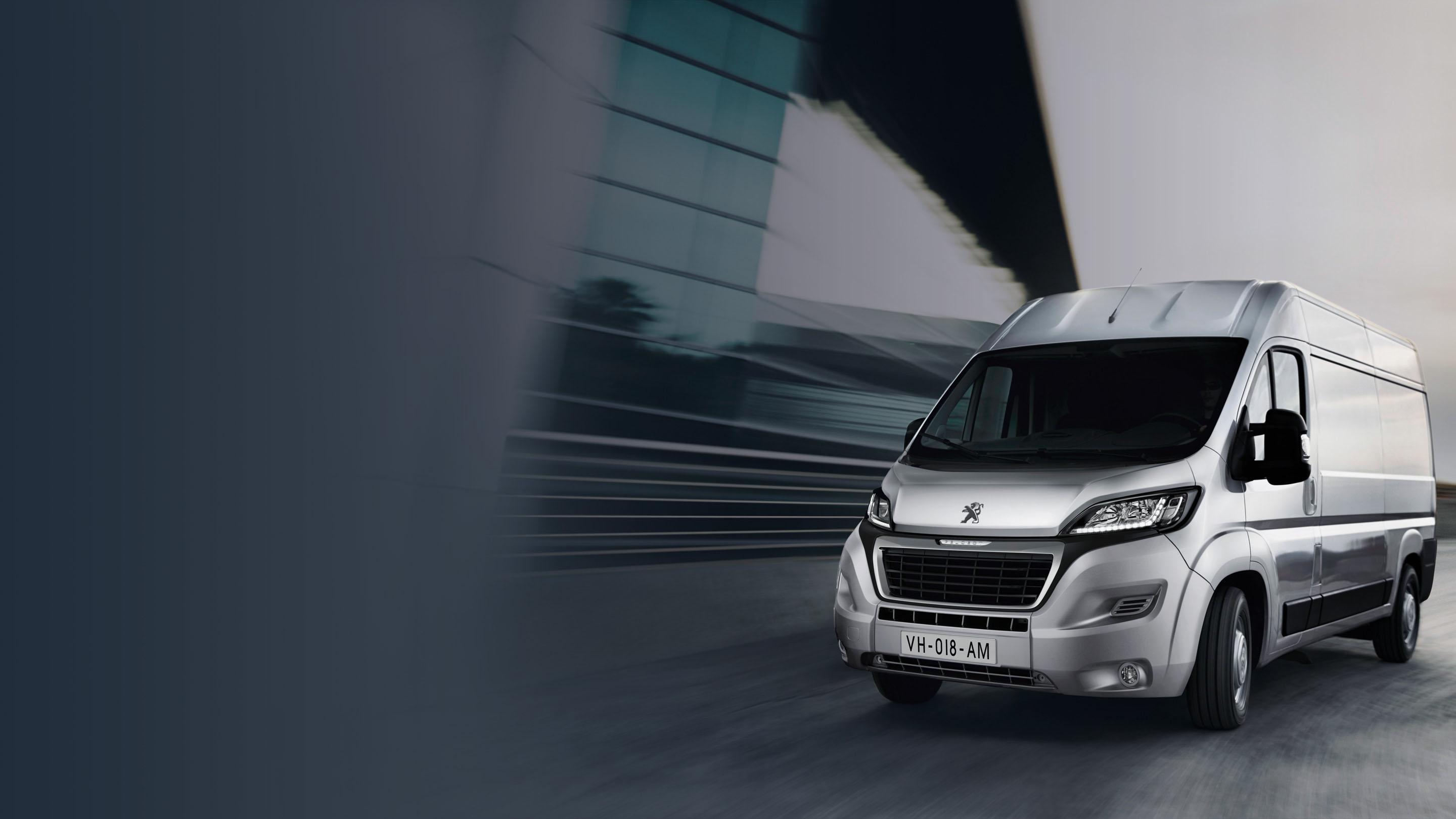 Geotab Integrated Solution for PSA vehicles with certified data by Kuantic
One integrated platform for all fleets and assets.
View brochure
View plans
One integrated solution for your expanding fleet of PSA Vehicles
Connect easily to vehicle data and driver information from your PSA vehicles* with factory-fitted telematics hardware. Geotab along with Kuantic have come together to offer a fleet management solution on a common platform for vehicles of PSA Groupe. PSA Groupe is a multinational manufacturer of automobiles and motorcycles sold under the Peugeot, Citroën, DS, Opel and Vauxhall brands. With this integrated solution and MyGeotab platform, create activity reports, increase fuel efficiency, monitor driver behavior, schedule vehicle maintenance and much more.
---
Factory-fitted telematics hardware
There is no hardware to purchase and no installation required, thanks to factory-fitted telematics hardware on PSA vehicles. Activation is contactless, quick and easy, and doesn't require any special tools or visit to a professional installer. To validate compatibility, email us your vehicle VIN list and company name.
Check your vehicles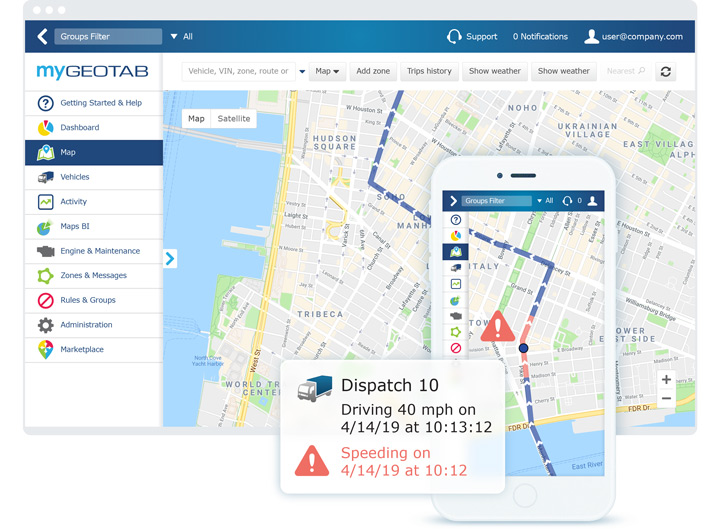 Manage your fleet from one consolidated platform
PSA vehicle data is securely transferred from enrolled PSA Vehicles to Geotab's fleet management software, MyGeotab. See all your vehicle and driver information in one place. Understand fleet trends with custom reporting tools. Improve productivity, efficiency and more with valuable insights to make better-informed, data-driven decisions.
Powerful fleet management tools
Measure fleet performance with activity reports, collision notifications, driver behavior monitoring, fuel consumption reports and additional high-value fleet management tools. The Geotab Integrated Solution for PSA Vehicles helps you support management in five core areas: productivity, fleet optimization, compliance, sustainability and expandability.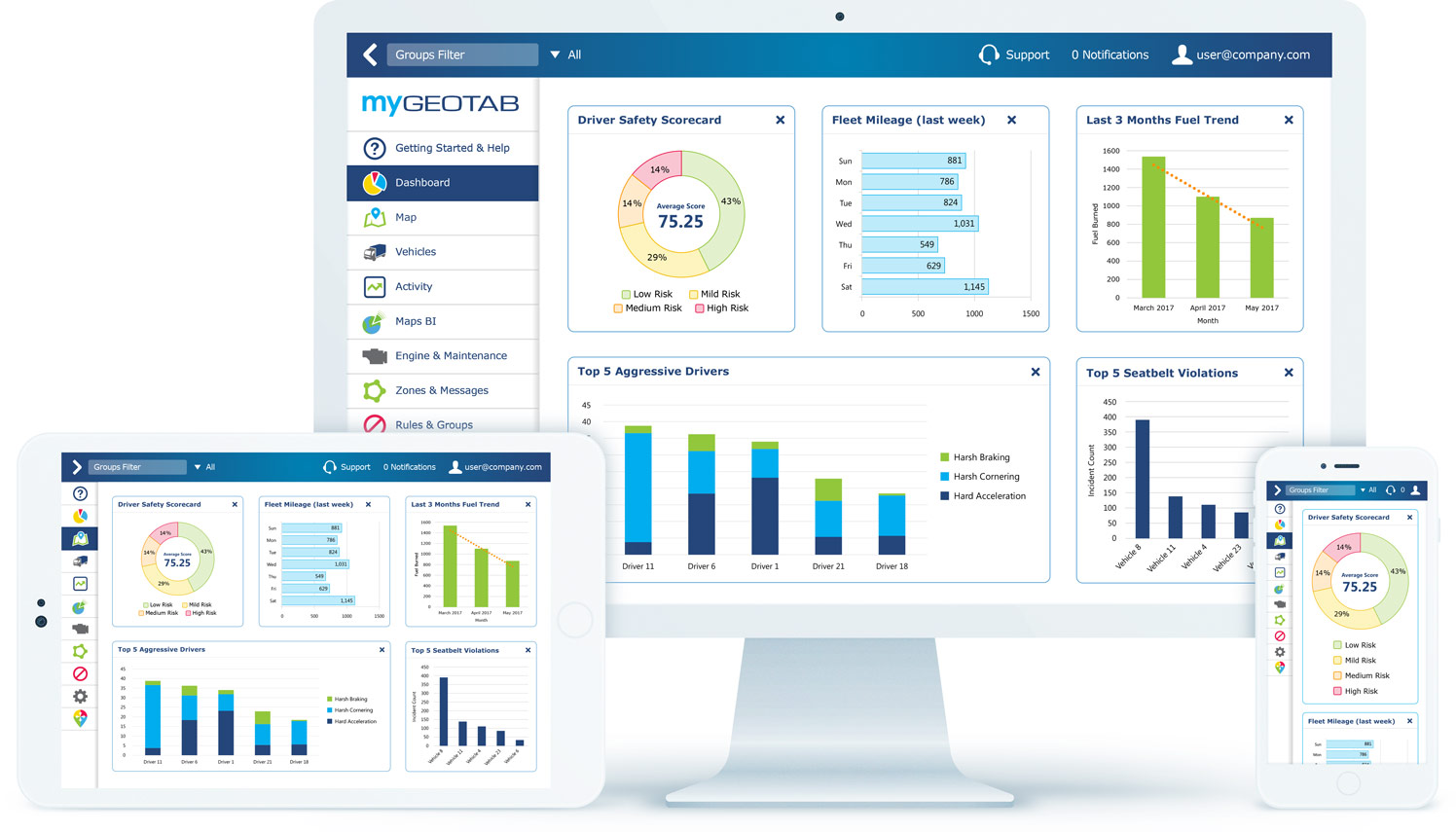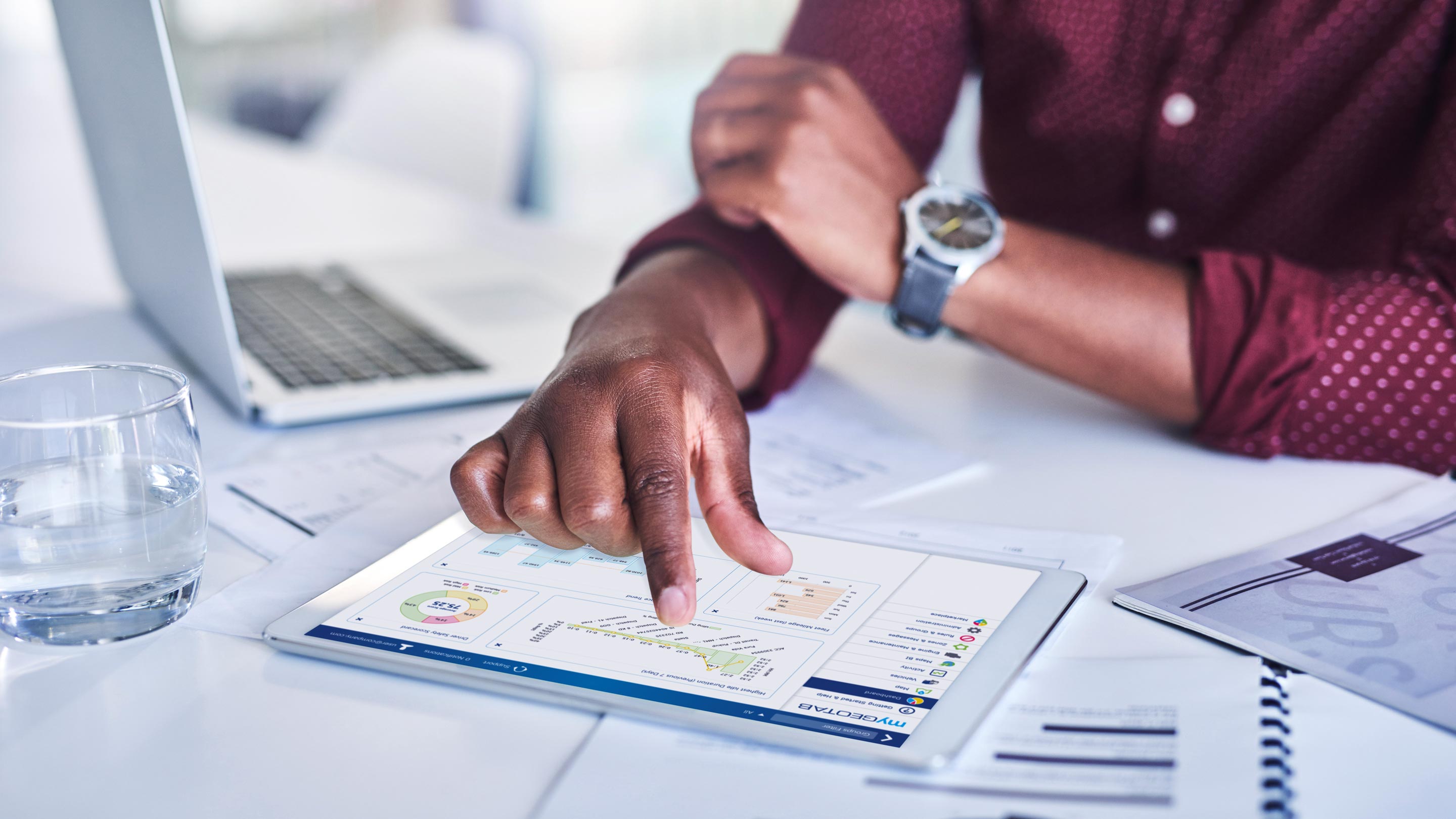 Access to rich data from PSA Vehicles
Gain business insight with data and diagnostics from PSA's factory-fitted modem and sensors, plus an industry-leading rules engine and customizable alerts.
Security vetted for each partner
Geotab provides an industry-leading, open platform fleet management solution. With Geotab, Customers have power and control over their own data. Geotab implements and maintains technical and organizational measures to keep Customer data secure and private. Individual Customer data is processed according to the Customer's instructions and chosen settings.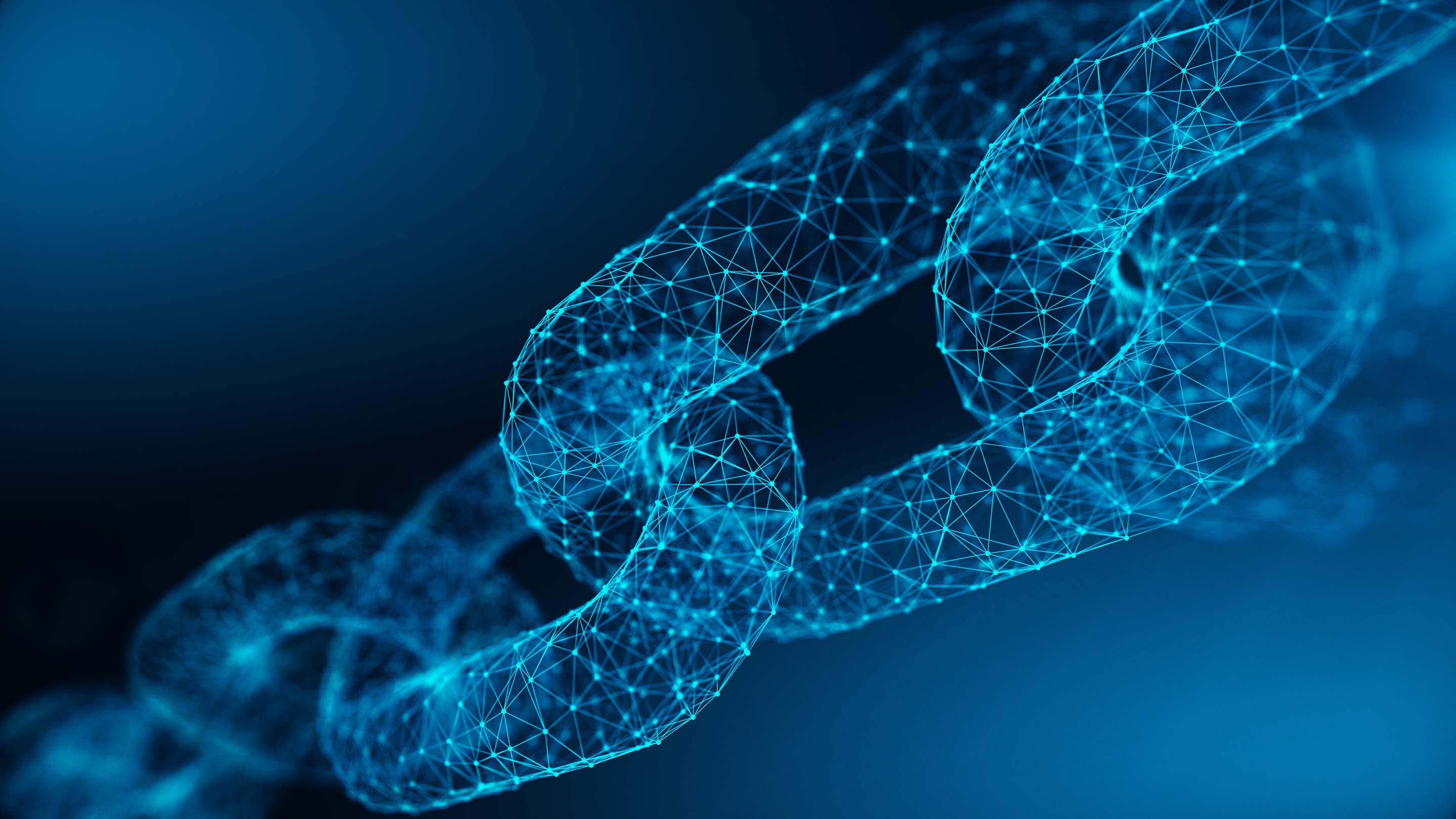 Enhanced IoT Connectivity with API Integrations
Extend the value of vehicle data with Geotab's Software Development Kit (SDK). Customize the software to meet your exact fleet needs. Leverage the APIs in the SDK to create your own custom reports.
Access to analytics and big data
Empower your organization with intelligence data. Through machine learning algorithms and other quantitative techniques, Geotab provides valuable, actionable insights for fleets based on billions of data points processed daily. Start with our standard reports, and make them more meaningful by tailoring them to your exact fleet needs.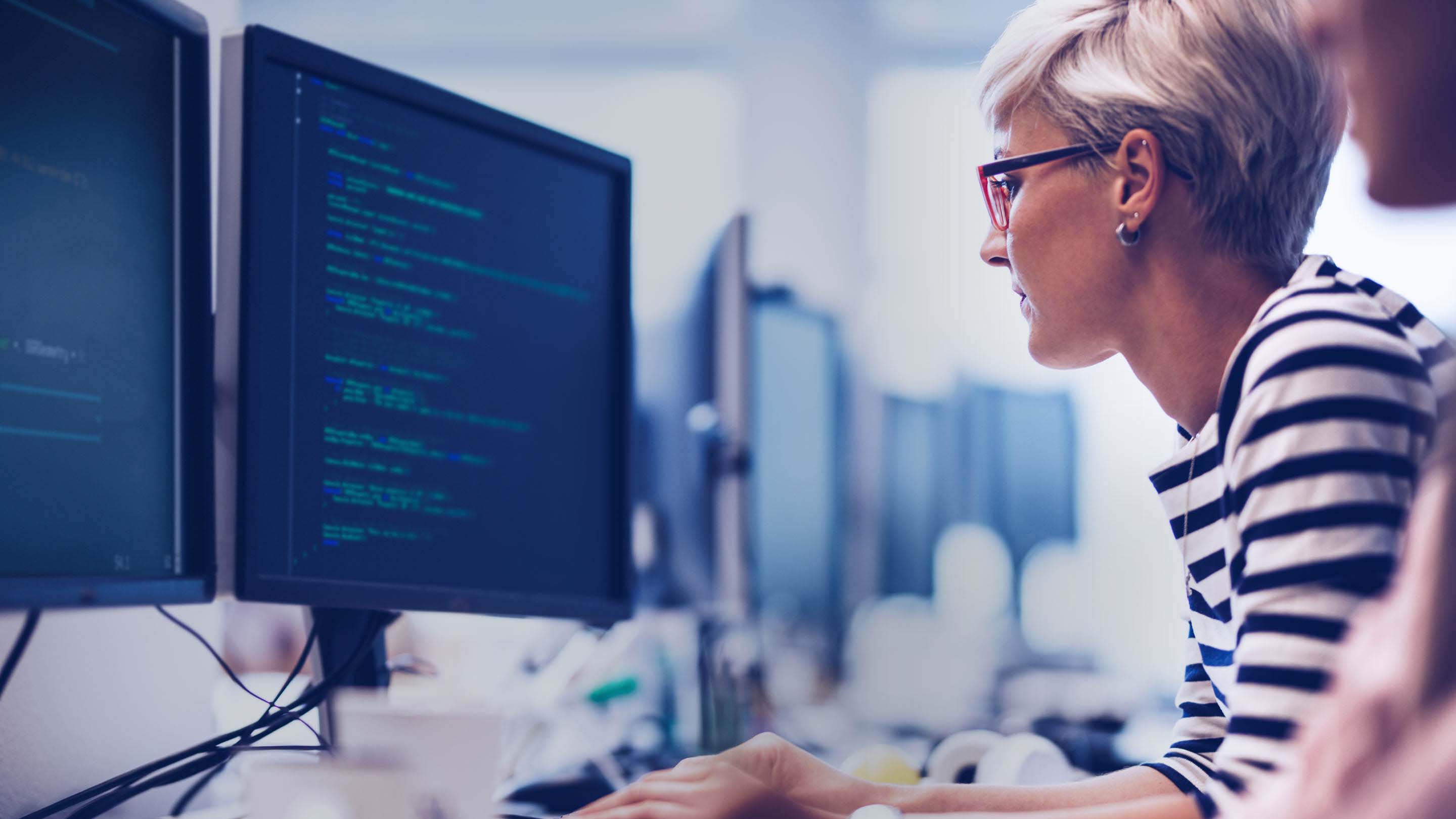 ---
Key features
Productivity
Reduce set-up time and costs.
No hardware installation required.

Boost productivity with real-time tracking, dispatch reports, Driver ID and asset management.

Sustainability
Measure fuel efficiency by driver or vehicle to find areas for improvement. Track and reduce emissions.

Identify vehicles requiring maintenance. Minimize parts required, labour costs, and the cut maintenance costs .
Fleet optimization
Set rules and alerts to improve routing, manage speeding, fuel consumption and idling time.

Deliver measurable results for better fleet maintenance and use our fleet benchmarking tools.
Compliance
Learn more about vehicle inspections and other compliance features from the brochure to minimize violations.
Expandability
Extend functionality with Geotab's Software Development Kit (SDK). Create phone and tablet apps, integrate third-party software, create MyGeotab Add-Ins, complex custom reports and more.
*Refer to brochure for the list of compatible PSA models.
Optimize your fleet today!
Download the Geotab Integrated Solution for PSA Vehicles brochure.