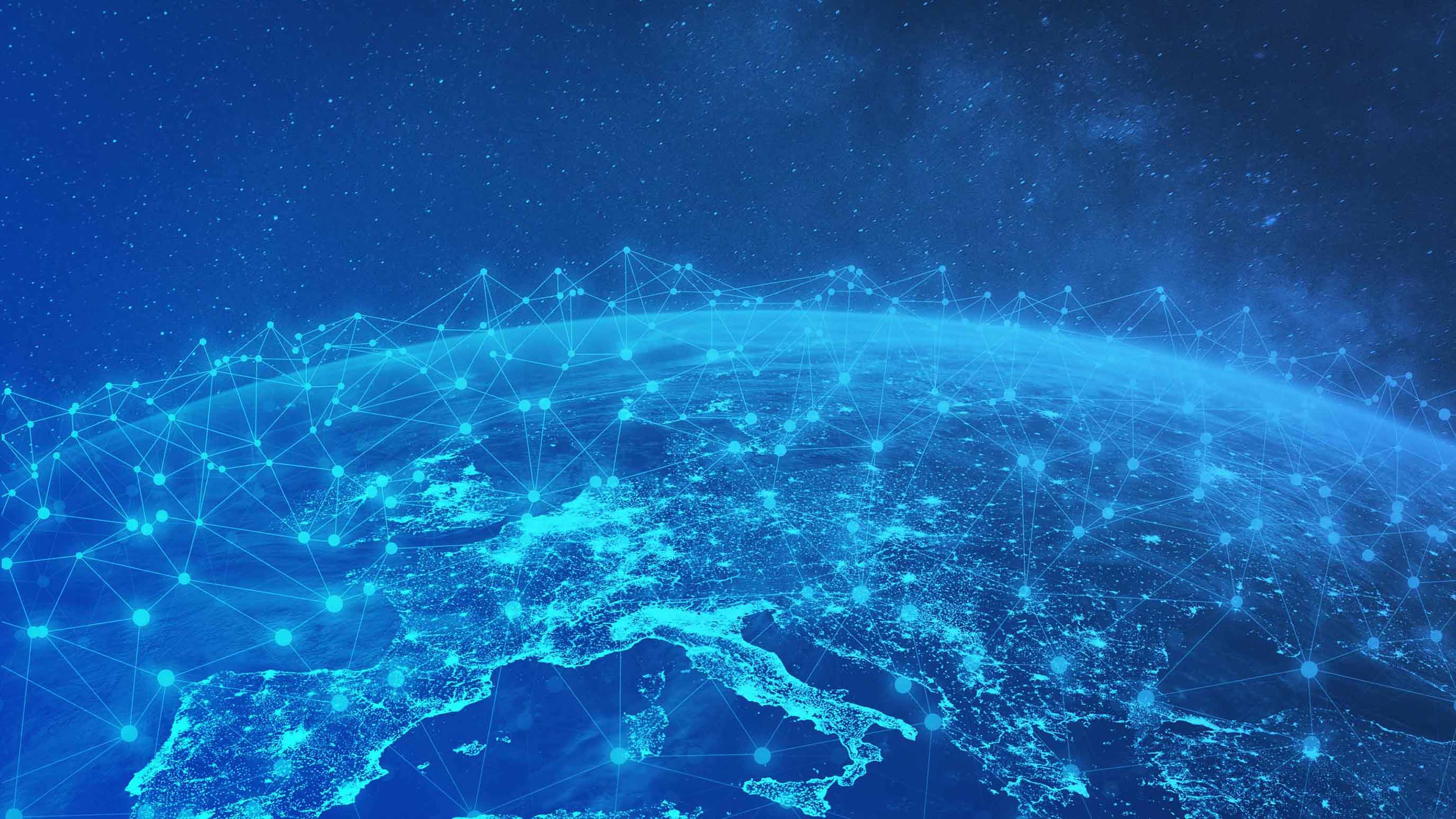 Our OEM Partners
Our relationships with passenger vehicle OEMs, Heavy-Duty OEMs, off-road OEMs or tier 1 suppliers have the common goal of commercializing any embedded telematics system.
Become a partner
Geotab by the numbers
Our partnership goal with OEMs and Tier 1 suppliers is to commercialize embedded telematics systems. This is further exemplified through our support of over 100 EV makes/models.
---