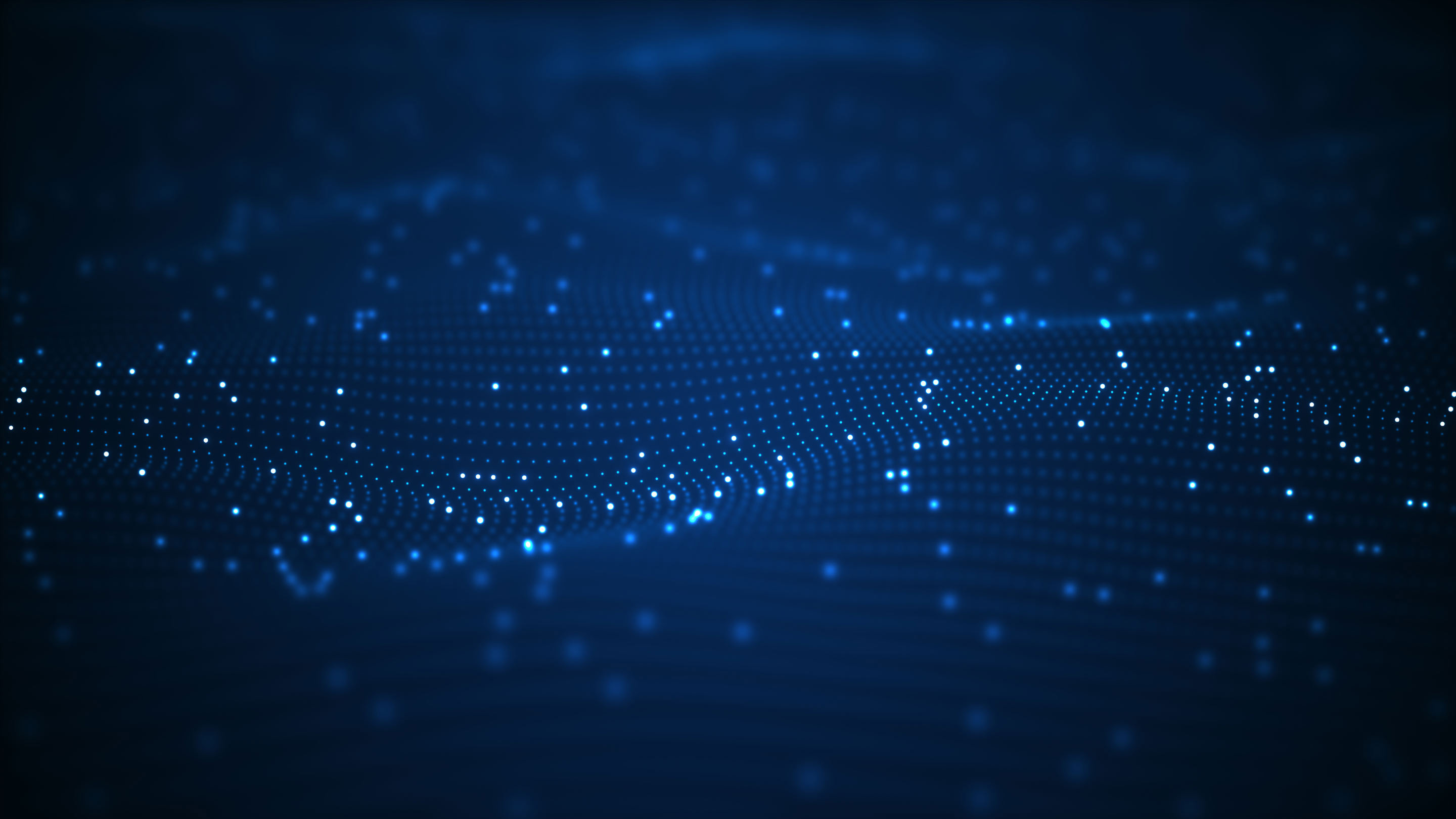 Top 10 Geotab blog posts from 2016
---
Read our list of the top 10 most popular Geotab blog posts from 2016. From the ELD mandate and 2G sunset, to the open platform and APIs, we covered it all.
Looking back, 2016 was a year of change and growth. The business landscape is being transformed by advancing technology, new regulations, and business practices. Companies that can capture and make the most of their data will have the competitive edge going forward. We explored this theme and many more on our blog this year. To recap, here are the top 10 Geotab blog posts from 2016.
Our Solutions team works hard to continuously develop new and enhanced reports to help fleets manage and improve their efficiency, productivity, and safety. Geotab Solutions Engineer Jason introduces eight new MyGeotab custom reports for fleet management, including the Fuel Cost Analysis Scorecard, Average Fuel Economy report, CO2 Emissions report, and Dynamic Vehicle Maintenance Reminder.
Our Hours of Service expert Vik answers the basic questions about the ELD mandate, including "What is the ELD rule?" and "How is my fleet affected?"
Learn about the types of Geotab harnesses and their uses (includes a Telematics Harness Cheat Sheet).
Important information for Geotab Partners, Customers, and MyGeotab users about the TLS 1.2 Upgrade.
Especially popular on LinkedIn, this post by our Senior Software Developer Mike announces the updates to the Geotab Drive app for Hours of Service, DVIR, and driver ID.
Watch a quick YouTube video to see the proper way to install the Geotab GO Vehicle Tracking Device.
Learn about Application Programming Interfaces (APIs), Web APIs, and discover how you can use them to achieve greater business efficiency.
Do you have a plan for the 2G sunset? Get prepared by reading this blog post by Stephanie, Vice President, Channel Sales, North America. Includes 21 reasons why you should upgrade to 3G.
Vehicle maintenance is always a popular topic. Courtney from ZenduIT shares tips on setting up a successful preventative maintenance plan.
Trucking companies have followed the same procedure for vehicle maintenance for over a century. Now there's a new way of doing things — remote diagnostics. Scott describes the top challenges of working with new engines, and explains how remote diagnostics simplifies the process of understanding faults and prioritizing repairs.
And here's one more...
Our top reads list would be incomplete without including this very popular post from Geotab CEO Neil Cawse on the open platform and best practices for working with data.
---
If you liked this post, let us know!
---
Disclaimer
Geotab's blog posts are intended to provide information and encourage discussion on topics of interest to the telematics community at large. Geotab is not providing technical, professional or legal advice through these blog posts. While every effort has been made to ensure the information in this blog post is timely and accurate, errors and omissions may occur, and the information presented here may become out-of-date with the passage of time.
Get industry tips and insights
Sign up for monthly news and tips from our award-winning fleet management blog. You can unsubscribe at any time.
Republish this article for free
Other posts you might like