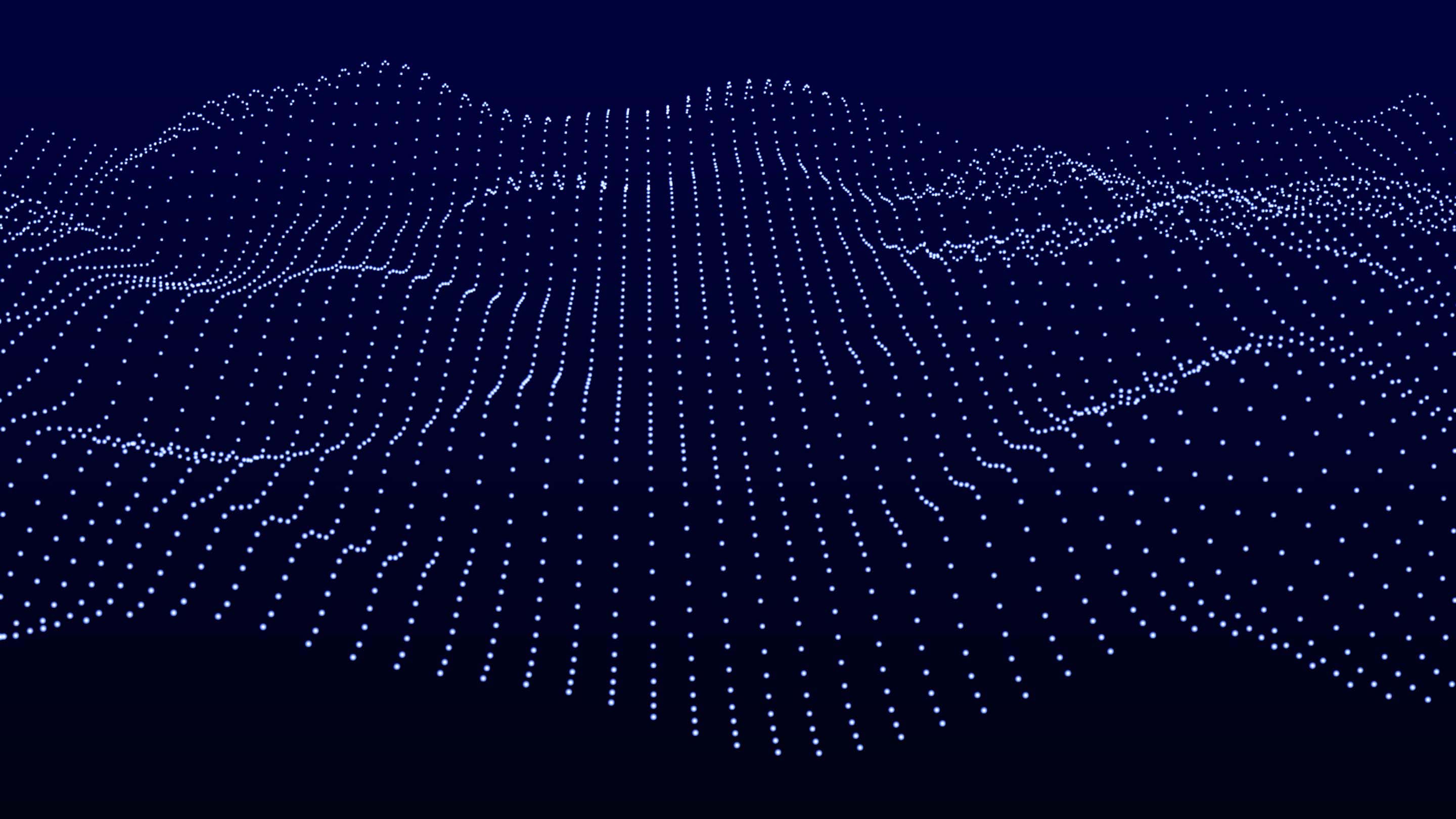 Is there a future for military GPS?
---
A quick review of military GPS applications now and in the future.
The Global Positioning System (GPS) has been at the forefront of U.S. military technology for many years now, and widely used in different applications. This article investigates military GPS applications now and in the future.
Military GPS Applications
GPS technology was put to the test during Operation Desert Storm and Desert Shield, and has since played a critical and fundamental role in U.S. military land, air and marine operations. Military GPS devices range from handheld units to backpack receivers and even autonomous air vehicles.
Did you know: the accuracy of civilian and military GPS is the same? According to GPS.gov, the only difference is that the military uses dual-frequency equipment. In some cases, GPS accuracy for civilians is superior through the use of GPS augmentation systems.
GPS has supported the military's efforts in a number of areas:
Conducting search and rescue operations
Cartography and surveying
Reconnaissance
Vehicle navigation
Aerial refueling
Precision guidance/targeting for ordinance and various weapon systems
See Also:
History of GPS Satellites and Commercial GPS Tracking
Introduction to GPS Technology
Challenges in Applying GPS Technology to the Battlefield
Modern operations and urban combat pose a particular challenge to military GPS use. Factors such as Improvised Explosive Devices (IEDs), snipers, and precision-guided weapons force soldiers to operate under armor within the confines of land and airborne vehicles. If GPS receivers do not have a line of sight with GPS signals in areas, use is restricted.
In the past, a hardwired connection with an external antenna was a quick and simple workaround solution. However, this was very limited in portability and restricted universal compatibility. Modifications had to be made specific to that vehicle and designing various kitting can be costly.
The Power of GPS Retransmission
In 2004, the U.S. military introduced the use of wireless GPS retransmission and it has proven to be a game-changer in military combat. Essentially, this new method drastically improved how a GPS repeater can receive and retransmit information within the confines of a armoured land or airborne vehicle. It has also eliminated the need to be hardlined to a connection thus allowing soldiers the portability and flexibility to plan, and operate efficiently upon extraction.
GPS retransmission technology has allowed soldiers to increase their speed, productivity, and efficiency in ways such as reducing the time to exit a vehicle and breach an on-site target, reducing the battery consumption on GPS devices and increasing mobility in combat vehicles by reducing the weight from excess GPS equipment.
More importantly, this technology is adaptable to change in the mission and its environment. GPS retransmitting has allowed for on-site installation of kitting, eliminating the need to have a vehicle or aerial technician/manager relay and transmit sensitive information such as operative locations and movement.
GPS Evolves
As technology advances, the U.S. military has identified the need to constantly research, develop and redesign GPS technologies in areas of positioning, navigation and timing. The U.S. military and others are developing innovations in GPS and researching alternatives in an effort to combat GPS jammers and other threats.
New ideas in location and navigation for military:
Conclusion
GPS technology and GPS retransmitting continue to evolve allowing for improved connectivity and access to individual soldiers and more complex GPS networks. The accuracy and effectiveness of GPS has not yet been matched. Overall, GPS technology without a doubt has allowed soldiers to focus more on missions and safety while minimizing the role of also being an engineer on the battlefield.
Related:
The Accuracy of Geographical Positioning Systems
How the Curve Algorithm for GPS Logging Works
References:
M. Jones. (2017, Aug. 9). Army pseudolites: What, why and how? Available: http://gpsworld.com/army-pseudolites-what-why-and-how/
---
If you liked this post, let us know!
---
Disclaimer
Geotab's blog posts are intended to provide information and encourage discussion on topics of interest to the telematics community at large. Geotab is not providing technical, professional or legal advice through these blog posts. While every effort has been made to ensure the information in this blog post is timely and accurate, errors and omissions may occur, and the information presented here may become out-of-date with the passage of time.
Get industry tips and insights
Sign up for monthly news and tips from our award-winning fleet management blog. You can unsubscribe at any time.
Republish this article for free
Other posts you might like