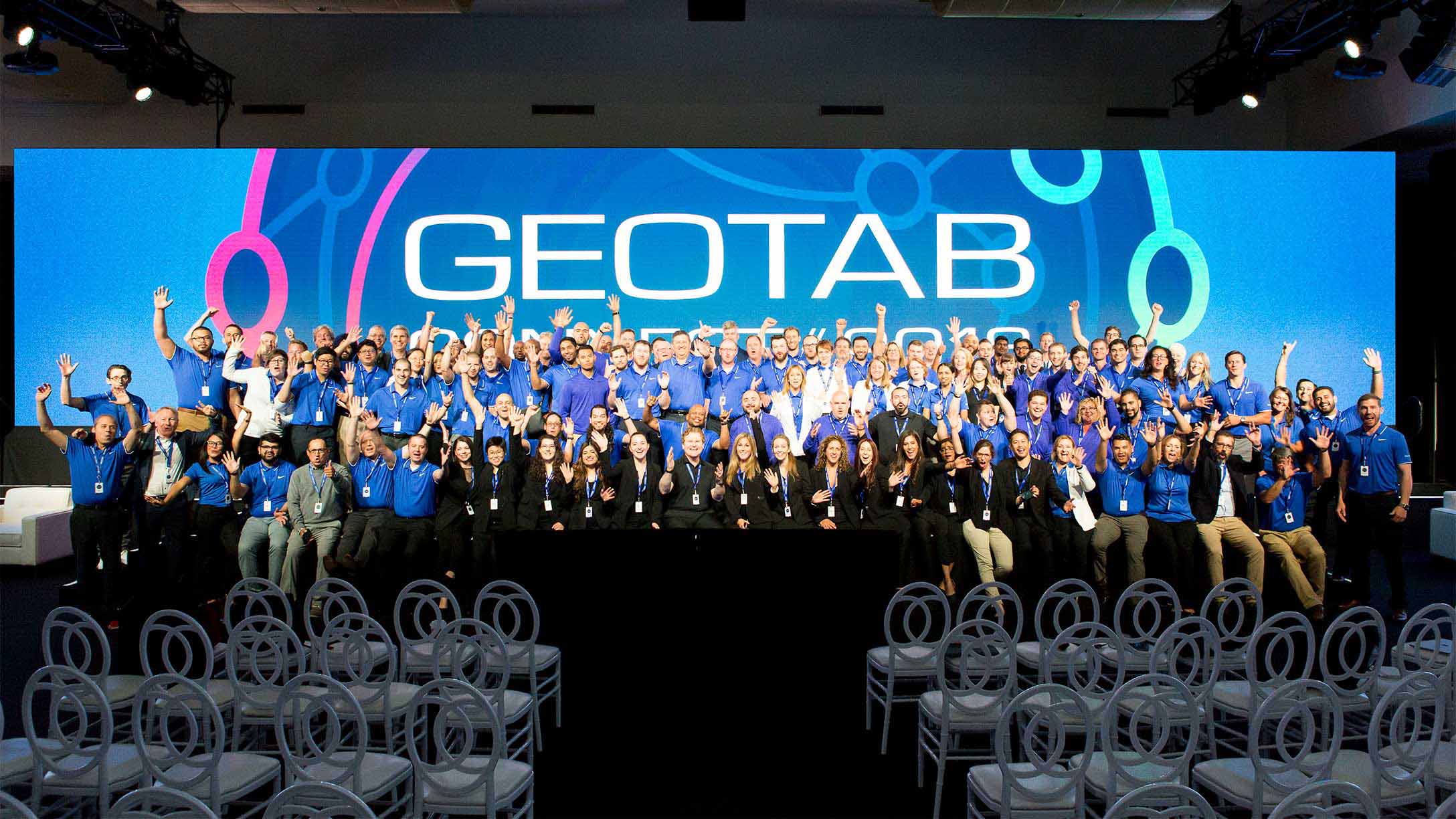 Why Geotab is a great place to work
Published on January 28, 2019 in Working at Geotab by Geotab
---
Get to know why Geotab is a great place to work. Our HR Team shares company milestones from 2018… and a preview of what to expect in 2019.
After an incredibly exciting (and busy) 2018 calendar year, Geotab's Talent Acquisition team is looking back and reflecting on some of the company's biggest milestones over the last year — reminding us all why Geotab is such a great place to work.
See also: How to ace your next virtual interview
Growing together
In 2018, Geotab experienced dramatic growth. We focused on attracting new talent, as well as developing existing talent within the organization by encouraging independence and self-directed learning. Over the course of the year, Geotab has grown from 380 employees globally to over 550 today, with an additional 130 positions currently open.
Further your career with Geotab. Find a listing of current job openings current job openings here.
Geotab's HR team itself has also grown, not only to support an increasing employee base but also to continue to bring in innovative new programs to Geotabbers around the world. Fun Fact: In 2018, the HR team received approximately 38,000 applications, which is double the amount received in 2017!
Geotab company milestones in 2018
Here are some of Geotab's company highlights from last year.
You may be asking yourself, why is Geotab such a great place to work? Here are just a few reasons:
Company paid cell phone
Subsidized fitness membership
A stocked fridge and free Friday lunches
Continuous learning opportunities
Geotab women in STEM program
Ping-pong league & foosball
Recognizing women in STEM
Geotab is also invested in supporting women and youth in STEM (Science, Technology, Engineering, Mathematics). Our staff looks for new ways to grow the women in STEM community and provide support for these bright individuals.
As a continuation of the efforts made in 2018, Geotab will place an emphasis on STEM programming, specifically focusing on outreach for women in STEM and the building of a "Women in Tech" local community in Canada. This outreach will include sponsoring tickets for young women to attend technology events, providing prizes to all-female teams that place the highest in events such as hackathons, providing female Geotabber mentors for all-women tech events teams and offering a female Geotabber mentor to high school chapter discussions on STEM.
Read about some of our fabulous women in tech in this post.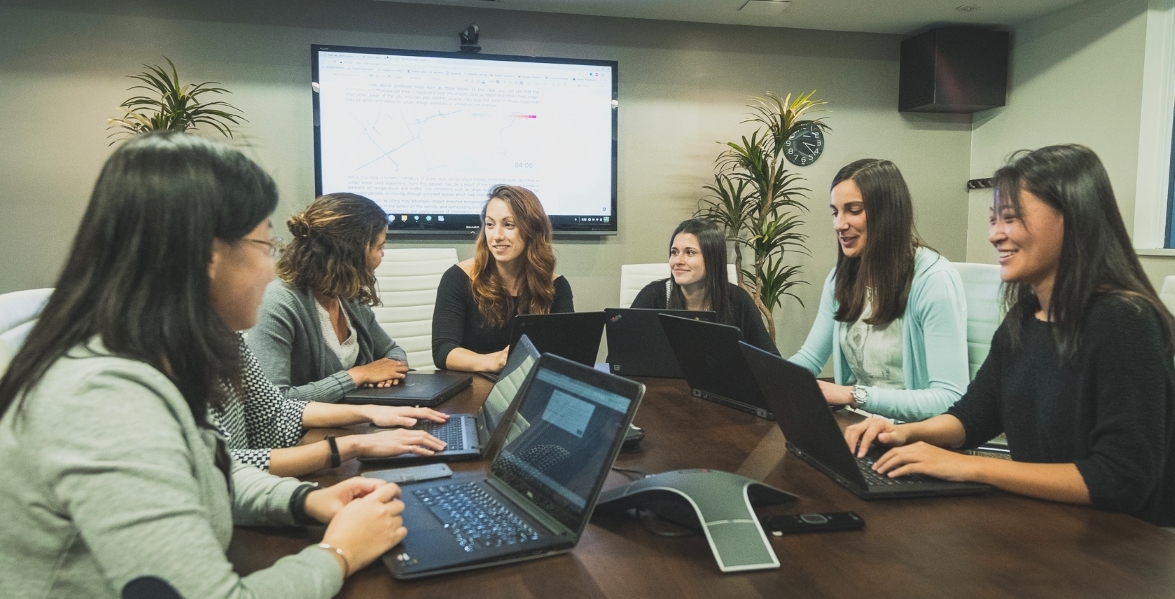 We are global
The Geotab culture is so contagious that it is spreading across the world. In 2018, new offices opened in Waterloo (Canada), Adelaide (Australia) and Geotab moved into a larger offices in Madrid and the U.K. We also now have Geotabbers located in Italy.
Connect with us — @InsideGeotab
With Geotab's rapid growth comes ample opportunities for new positions. In an effort to better connect with potential applicants and job candidates, Geotab launched its @InsideGeotab social media sites on Twitter, Facebook and Instagram. The social media platforms offer an exclusive look into the life of a Geotabber, highlighting the unique culture shared across our offices globally.
Check out @InsideGeotab on Twitter, Instagram and Facebook for company updates and a preview of new job openings.
Building on success. Looking ahead to great things in 2019.
2019, here we come! Geotab has exciting plans for this year, including further growth (believe it or not), new headquarters and the implementation of additional HR programming. This year will also bring further international expansion for Geotab, providing opportunities for new offices and roles in a variety of new locations around the world. Stay tuned for updates!
Valuing its strong corporate culture and the input of its employees, Geotab has undertaken a large (and highly-anticipated) construction project — the opening a new headquarters in Oakville, Ontario expected to be completed this spring.
Employees from every department have been involved in the planning and development of the new facility to ensure the building reflects Geotab's unique work culture which is built on collaboration, innovation and creativity. The space will be a open-concept center which will optimize Geotab's flat corporate layout. There will be teamwork spaces, fewer walls and dividers and open areas for discussion to facilitate meaningful collaboration and reinforce our long standing open door policy.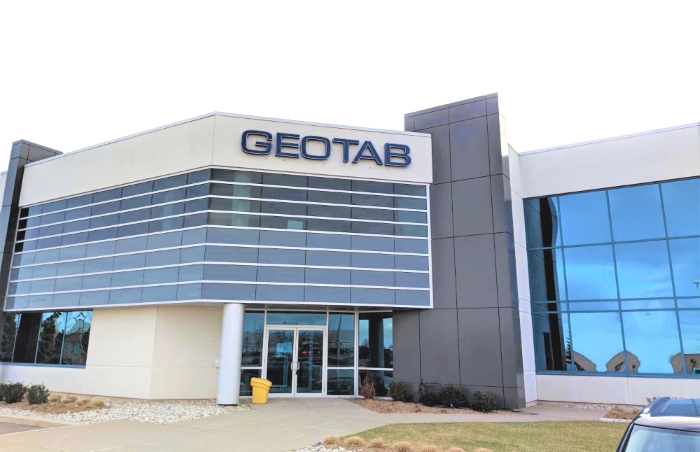 A sneak peak at our new headquarters, anticipated to be completed in March 2019.
2018 has been an incredibly exciting year for Geotab as an organization, and 2019 is promising to be even more eventful! To wrap up the year and gear up for the one ahead, we asked Geotabbers how they feel about Geotab.
What is your favorite part about working at Geotab?
"My favorite part about Geotab is the staff. It's such an open and comfortable atmosphere to work in. Everyone is very approachable and easy going. I feel like I can relate to all of my colleagues very easily and everyone is on the same team."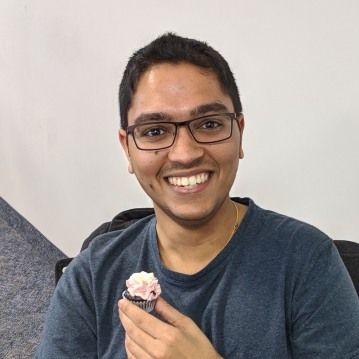 "My favorite part of working at Geotab is getting to work with people who are so passionate about what they do. Regardless of their department or their position, Geotabbers genuinely care about their work and their contribution to the company."
"I love the culture, I feel like I belong to a family at Geotab. The culture at Geotab makes me feel like I am at a home away from home."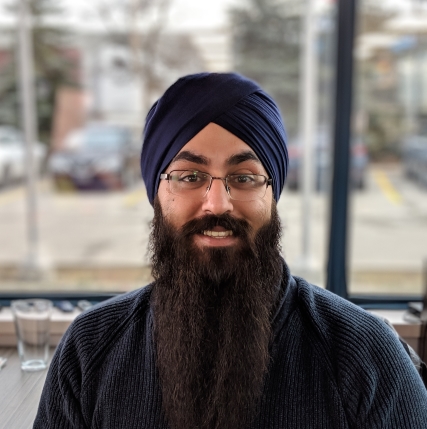 "I love that I can call my coworkers my friends. I feel like every day is a new opportunity to develop my skills and I look forward to coming to work everyday."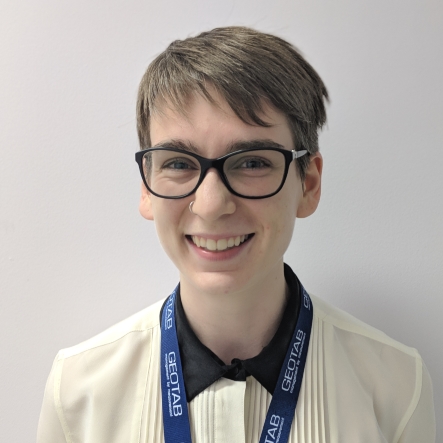 Check out @InsideGeotab on Twitter, Instagram and Facebook to keep up with our Geotabbers! Browse through current available positions on Geotab Careers and find a fit for you today.
See also:
Geotab celebrates 1 million subscribers
---
If you liked this post, let us know!
---
Disclaimer
Geotab's blog posts are intended to provide information and encourage discussion on topics of interest to the telematics community at large. Geotab is not providing technical, professional or legal advice through these blog posts. While every effort has been made to ensure the information in this blog post is timely and accurate, errors and omissions may occur, and the information presented here may become out-of-date with the passage of time.
Subscribe to the Geotab Blog
Sign up for monthly news and tips from our award-winning fleet management blog. You can unsubscribe at any time.
Other posts you might like