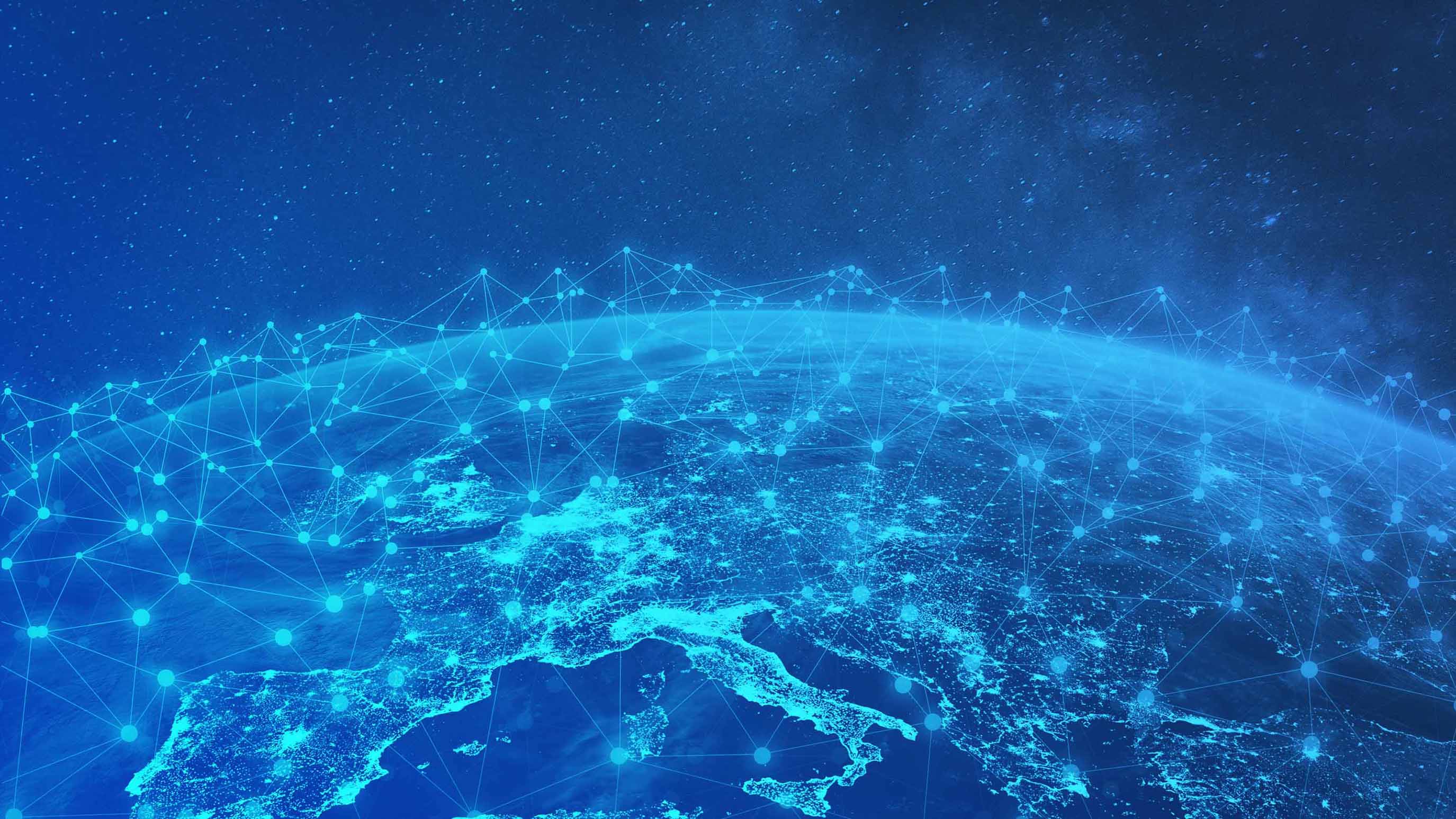 Top 10 most popular blog posts of 2017
---
See the list of Geotab's top ten most popular blog posts from this past year, including ELD news and covering hot topics like automotive IoT.
It was a busy year in fleet, with new changes in technology and the ELD mandate deadline. On the Geotab blog, we worked hard to keep readers informed of emerging trends like big data and machine learning and publish best practices on productivity, efficiency and more. In a look back, we wanted to share our most popular blog posts. Here are the top 10 most read articles on the Geotab blog from 2017.
1. ELD Exemptions: Frequently Asked Questions on the ELD Mandate
Electronic logging devices (ELDs) were top of mind in 2017 as motor carriers and owner-operators alike across the U.S. looked to confirm whether they needed e-logs to record drive time and Hours of Service (HOS) before the December compliance deadline.
Read our overview of ELD exemptions, Geotab's most read post from 2017.
See also our helpful Quick Guide to the FMCSA's ELD Mandate and Hours of Service explainer.
2. Why Reverse Parking Is Safer
The popularity of this post on reverse parking shows that safety continues to be a top priority in fleet management. Get six parking safety tips and learn how to monitor reverse parking with telematics.
3. What You Need To Know About the 2G Network Shutdown
These days, fleet managers need to be on the cutting edge of technology. Read our summary of the scheduled shutdown of the 2G cellular network and learn why you should be thinking about a 3G upgrade.
4. How to Install a Geotab GO Vehicle Tracking Device
You will find a number of helpful resources on the Geotab blog, including our how-to on installing the Geotab GO vehicle tracking device, and this post on how not to install a GPS tracker — with photos. Our ultimate guide to Geotab harnesses also continues to be popular with readers.
5. Canadian ELD Mandate Announcement Coming Soon
Electronic logging could soon be a requirement in Canada too. Read more about possible new trucking regulations here.
6. Geotab Data Shows Impact of Hurricane Harvey
See a fascinating analysis of the impact of Hurricane Harvey on commercial fleet activity made with data from Geotab GO devices. This article by Mike Branch, our VP, Business Intelligence was by far the most shared post of the year.
If you're interested in more big data insights, read how fleets reacted to Hurricane Irma in Florida and see how connected cars lit up during the Mexico Earthquake
7. What Is an ELD?
Get the basics on electronic logging devices, their key features and benefits in this post. For more info, check out these other ELD 101 posts, including How Geotab Cloud ELD Works, ELD self-certification, and go to our ELD web page.
8. What Is G-Force and How Is It Related to Harsh Driving?
Learn about g-force and how you can configure the Geotab GO telematics device to produce immediate audible feedback for aggressive driving behaviors such as harsh acceleration, harsh braking, and harsh cornering.
9. Who Owns Vehicle Data?
In addition to cybersecurity, vehicle data ownership is another key issue that fleet executives should be aware of in 2018. Learn more here.
10. Automotive IoT Is Disrupting the Car Rental Industry
Ivan Lequerica from our Europe team explains how IoT and telematics are changing the automotive space in leasing, car rental, public transportation, and auto manufacturing. If you want to see where telematics is headed, check out Geotab's white paper on smart cities as well.
We thank all our readers for visiting the Geotab blog! Leave a comment and let us know what topics you want to read about next.
See what made news last year: Top 10 Geotab Blog Posts from 2016
For more fleet news and best practices, please subscribe to the Geotab newsletter.
See also: Most popular Geotab blog posts of 2015
---
If you liked this post, let us know!
---
Disclaimer
Geotab's blog posts are intended to provide information and encourage discussion on topics of interest to the telematics community at large. Geotab is not providing technical, professional or legal advice through these blog posts. While every effort has been made to ensure the information in this blog post is timely and accurate, errors and omissions may occur, and the information presented here may become out-of-date with the passage of time.
Get industry tips and insights
Sign up for monthly news and tips from our award-winning fleet management blog. You can unsubscribe at any time.
Republish this article for free
Other posts you might like